The Froshbite Soccer Dons went to Las Lomas for an early morning match on Saturday the 21st. Coming into the game, our Dons had a 6-3-1 record and were looking to take on a physical Knights squad.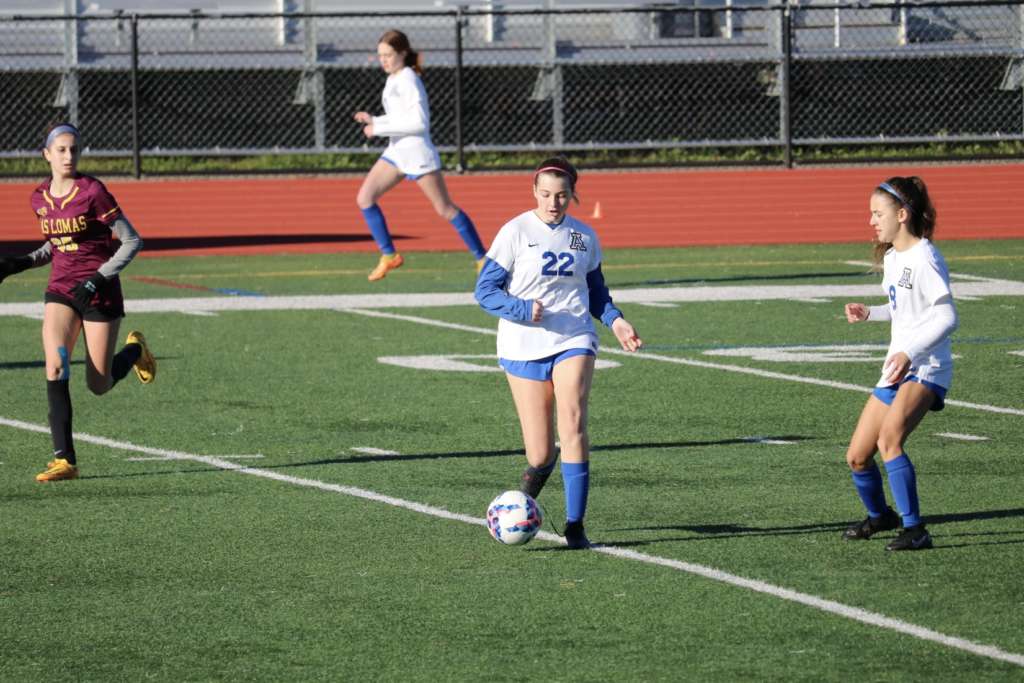 Early in the match, the Knights controlled the ball and pushed hard to get the early advantage.  There were several great saves by the Don's goalkeeper, Sara Tarnai, who played well to keep the Dons in the match. Halfway through the first half, Las Lomas scored the first goal on a long distance shot just out of Tarnai's reach.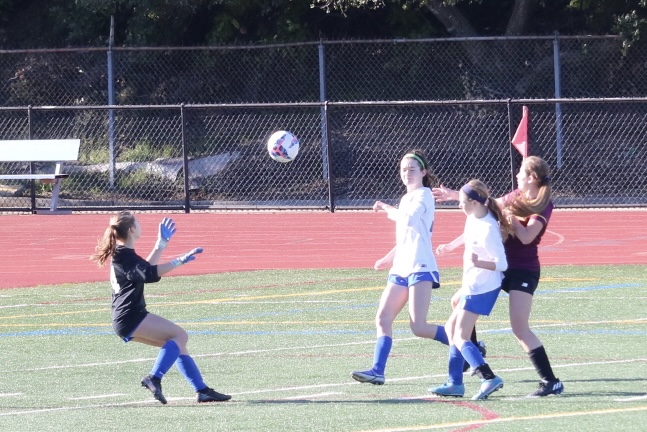 However, our Dons quickly stormed back and tied the score with an amazing goal from Charlotte Gellman, who put back a rebound off of a save on a shot on goal by Nina Bundy.   According to sources, the goal by the Dons was the first goal allowed all season against the talented Las Lomas team. Then just before the end of the first half and right before the whistle blew, Las Lomas broke through for a goal to go up 2-1 at halftime.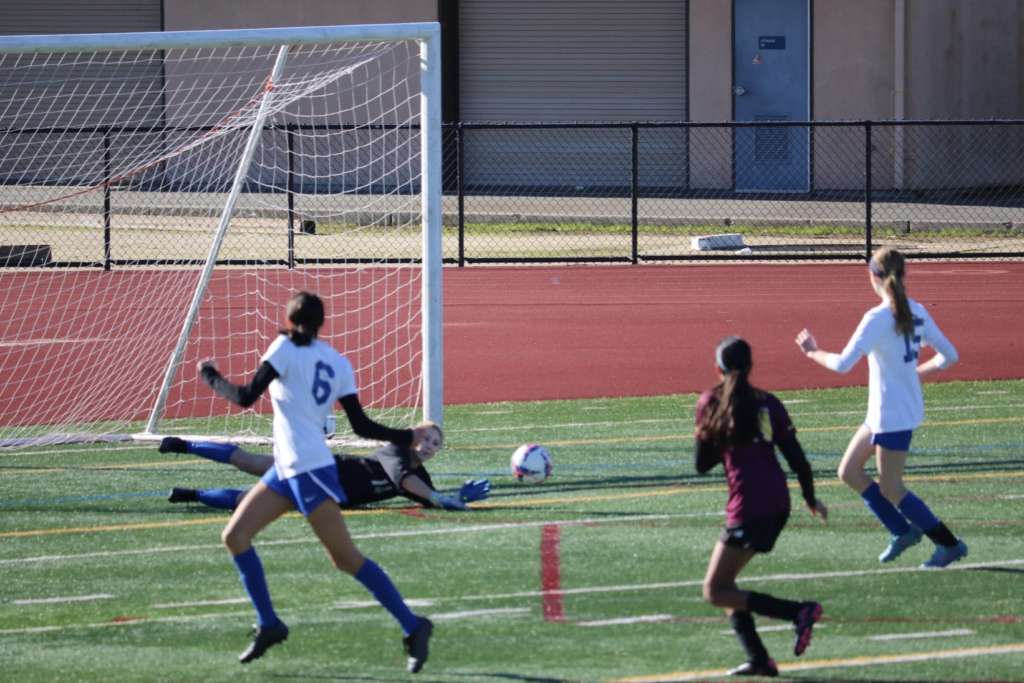 Both teams came out for the second half and played well with several chances for both sides.   Unfortunately for our Dons, the score remained the same at 2-1 in favor of the Knights.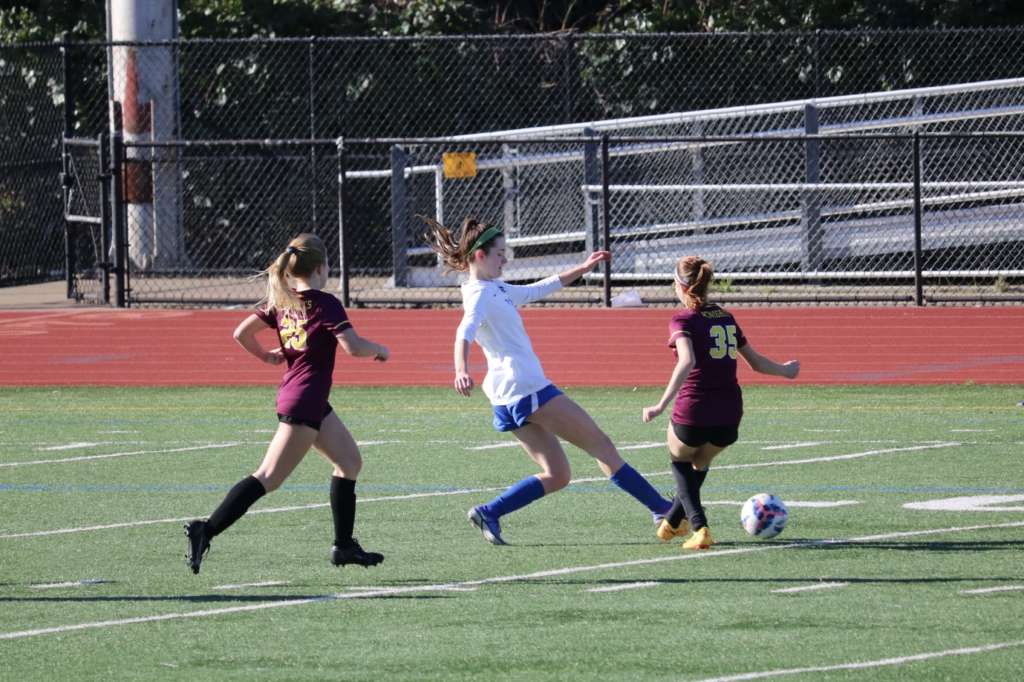 The Dons have a rematch against Las Lomas this Saturday at 1:00 on our home field. Please come out and support the team. Go Dons!