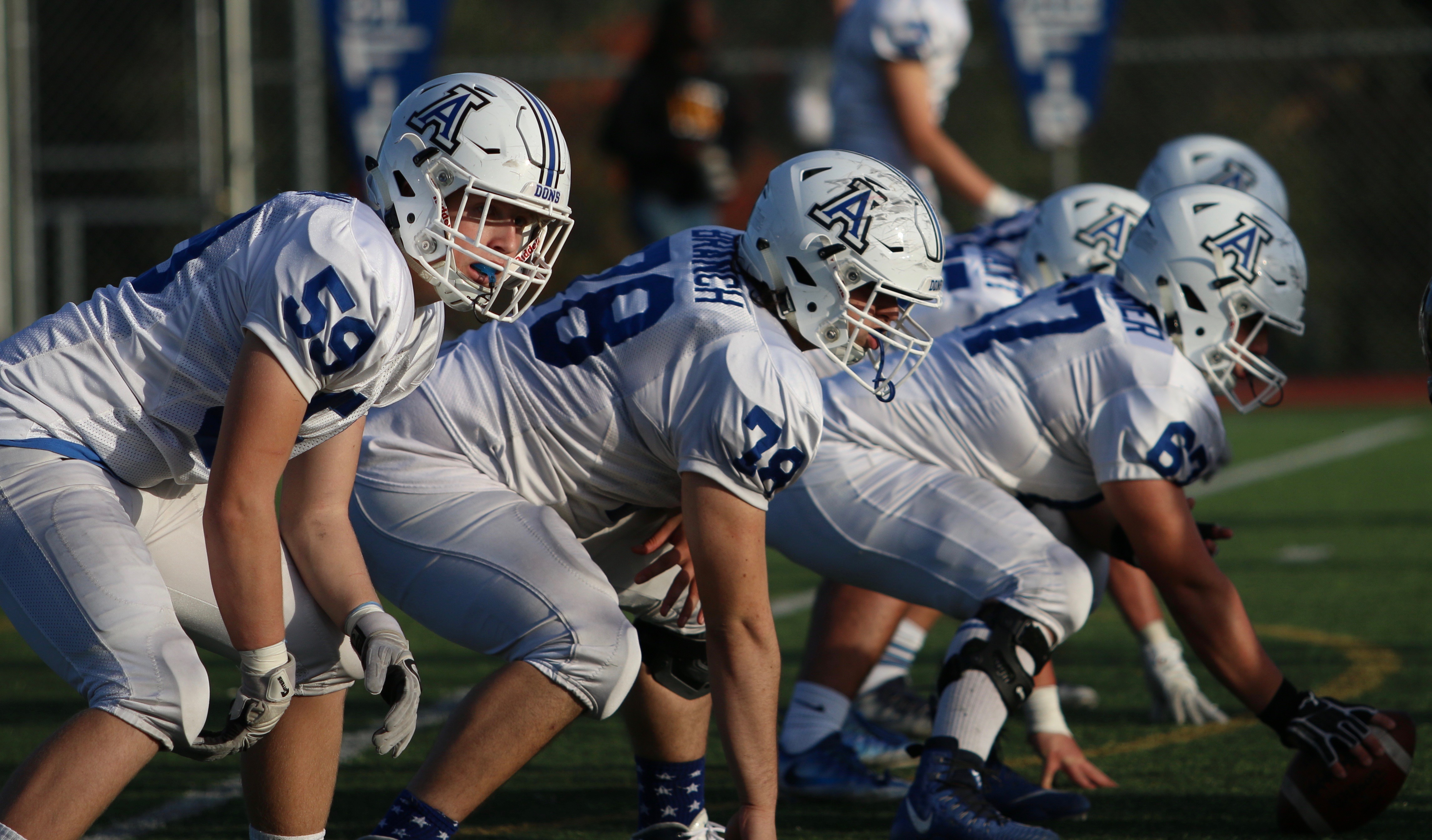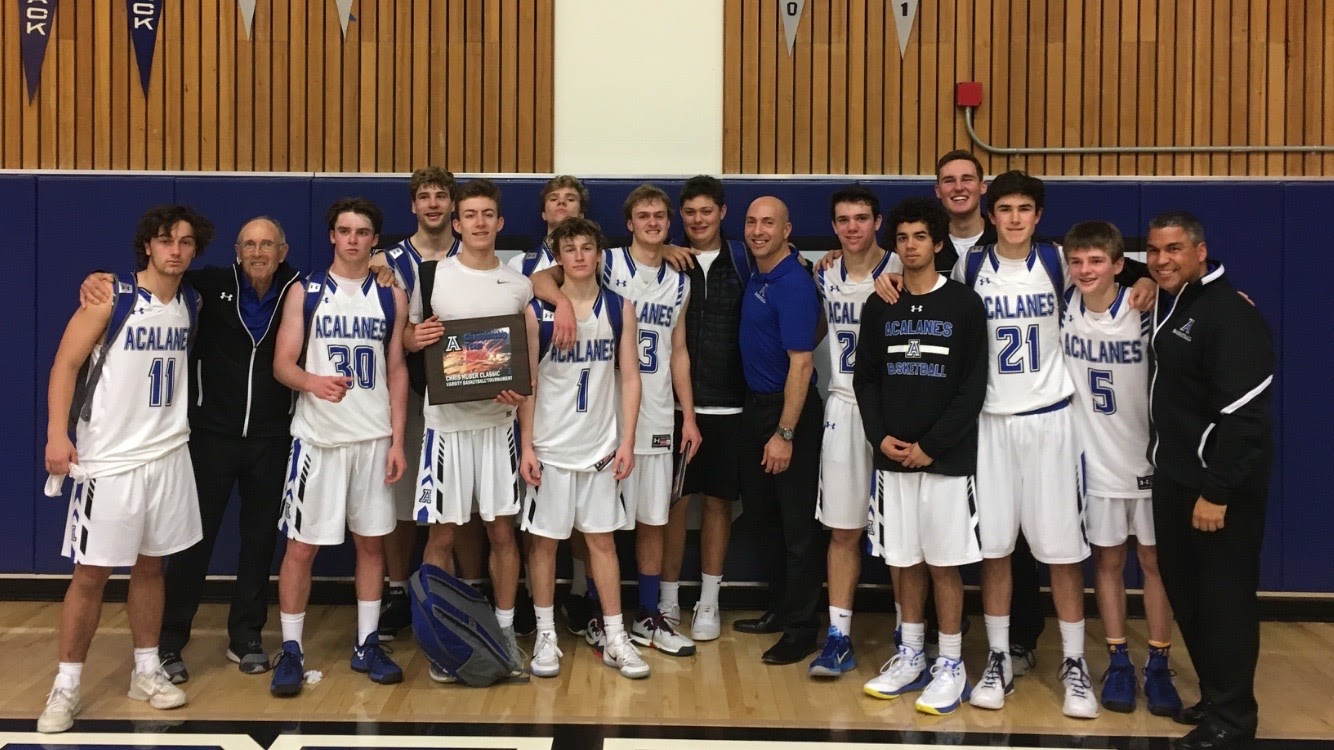 Strength in Membership
Teaming up for our athletes
Back onto the Middle Field
Resurfaced, reseeded thanks to to the Boosters community
The gym gets a remodel
New backboards, refinished floors
Keeping score at one table
Indoor sports get updated scorer's table
Supporting ALL athletes!
Booster funding supports all athletes, in all programs
Sports Basement Spring Sale!!!  20% to 28% off!!!
Sports Basement is partnering with Boosters again this spring to offer a great sale for the Acalanes Boosters community.   
Get 20% (28% for Basementeer members) off your purchase at any Sports Basement from January 24th to February 6th!
Just show the flyer to the left (click and print or show on your phone).
2019/20 Boosters Memberships On Sale Now!
Boosters Memberships Profits You AND Acalanes Athletes!
All Acalanes Boosters come with season passes to regular season home games, including football, basketball and volleyball games.   The ROI is easy:
5 Football Games X 2 Adults = $100
5 Basketball Games X 2 Adults = $100
5 Volleyball Games X 2 Adults = $100
Total Ticket Cost = $300
OR
1 Boosters All-Star Don Membership = $200 !!!
FROM OUR ATHLETES
We made history as the launching CSC team for AHS! With support from Boosters, we acquired full sets of home + away jerseys as well as the required mats to meet CIF/National hosting regulations.
FUND-A-NEED 2018
2019 Goal — Expand our Strength & conditioning program
Boosters introduced a Strength & Conditioning program in 2018-19, and it was a great success.  We need your help to continue and hopefully expand the S&C program for 2019-20.  Please help our athletes prevent injury and improve their performance by supporting Boosters Fund-A-Need for the S&C program!
$12,000 Donated!
$13,000 to go!
Events for week of February 10, 2020
This Week Navigation

February 10 @ 3:30 pm
-
5:30 pm
February 11 @ 3:30 pm
-
5:30 pm
February 11 @ 3:30 pm
-
5:30 pm
February 12 @ 3:30 pm
-
5:30 pm
Booster News
Sports Report
Athletic Director Updates