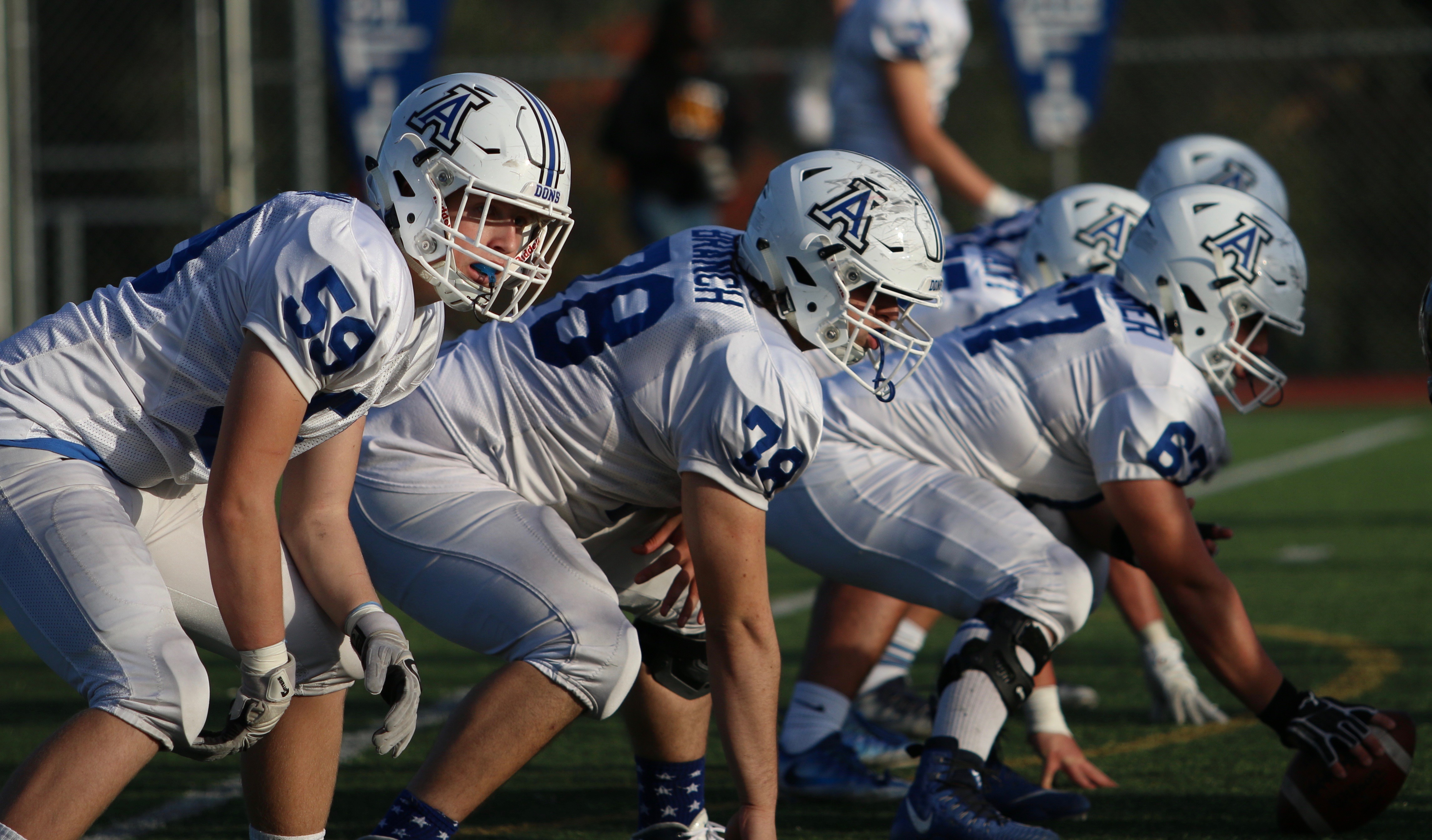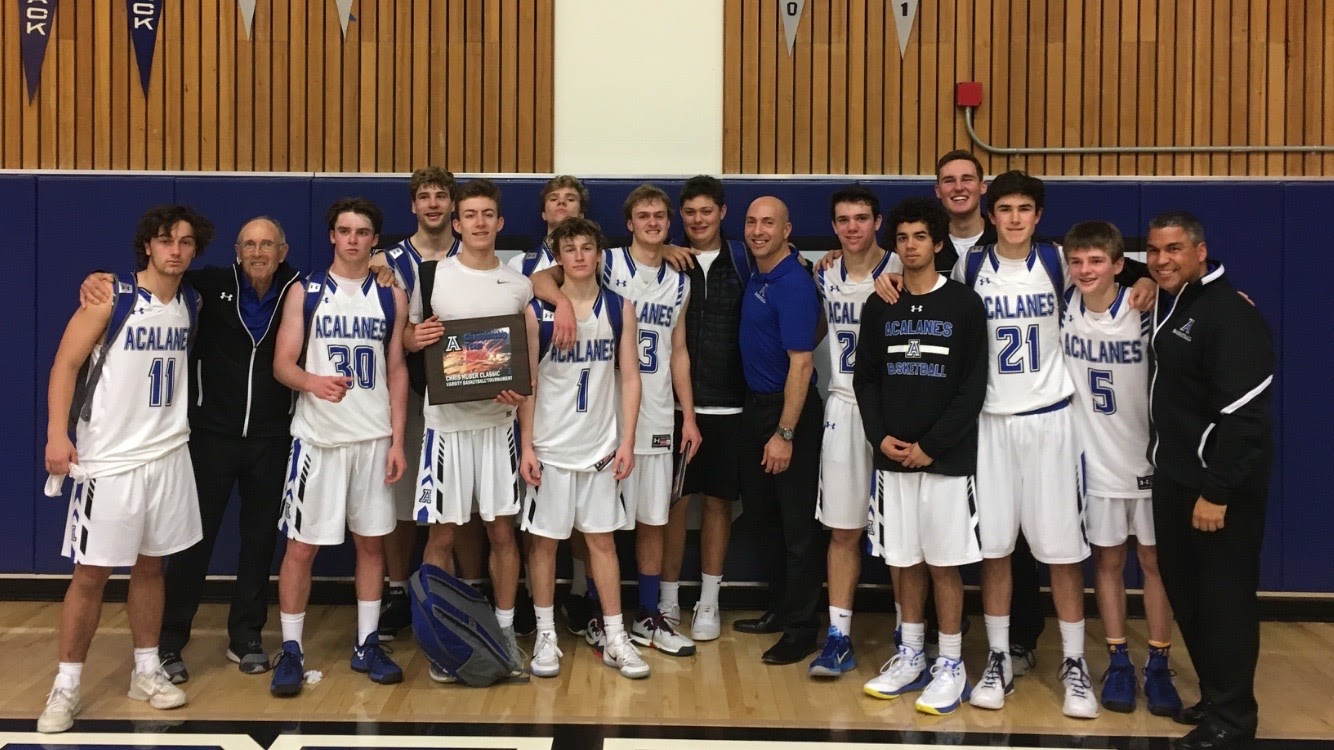 Strength in Membership
Teaming up for our athletes
Back onto the Middle Field
Resurfaced, reseeded thanks to to the Boosters community
The gym gets a remodel
New backboards, refinished floors
Keeping score at one table
Indoor sports get updated scorer's table
Supporting ALL athletes!
Booster funding supports all athletes, in all programs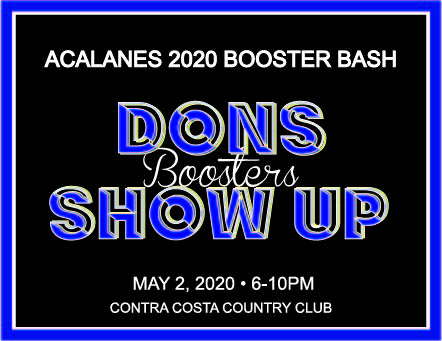 Get your tickets now!
This year's bash has a new location, more activities and more fun!   Join your friends and neighbors from the AHS community at the annual Acalanes 'Dons Show Up!' Boosters Bash, May 2nd, 6pm, at Contra Costa Country Club.
Tickets are $100 until March 15th, when they go up to $125 — If there are any left by then!
Get your tickets early before they sell out, and come support ALL Acalanes athletes!
Join Booster Email List!
Receive the Daily Sports Report with results, pics, cool stories and more about all Acalanes sports.
Events for week of March 30, 2020
This Week Navigation

April 3 @ 8:00 am
-
5:00 pm
Booster News
Sports Report
Athletic Director Updates