On a beautifully dry evening at Acalanes, the Dons took on the girls of Windsor High School in an action packed game featuring multiple shots on goals and near misses by Addie Bailey, Tatum Zuber, and Emmi Cronin. A soaring shot by Addie struck the top post and a face-off between Emmi and an out of position Windsor goalie was thwarted at the 25 yard line. The defensive line held true to their reputation, limiting the action and forcing the possession in favor of the Dons. Excellent defense and possession by Tori Hiatt and Demi Woods allowed the team to settle down to mount some effective counter attacks.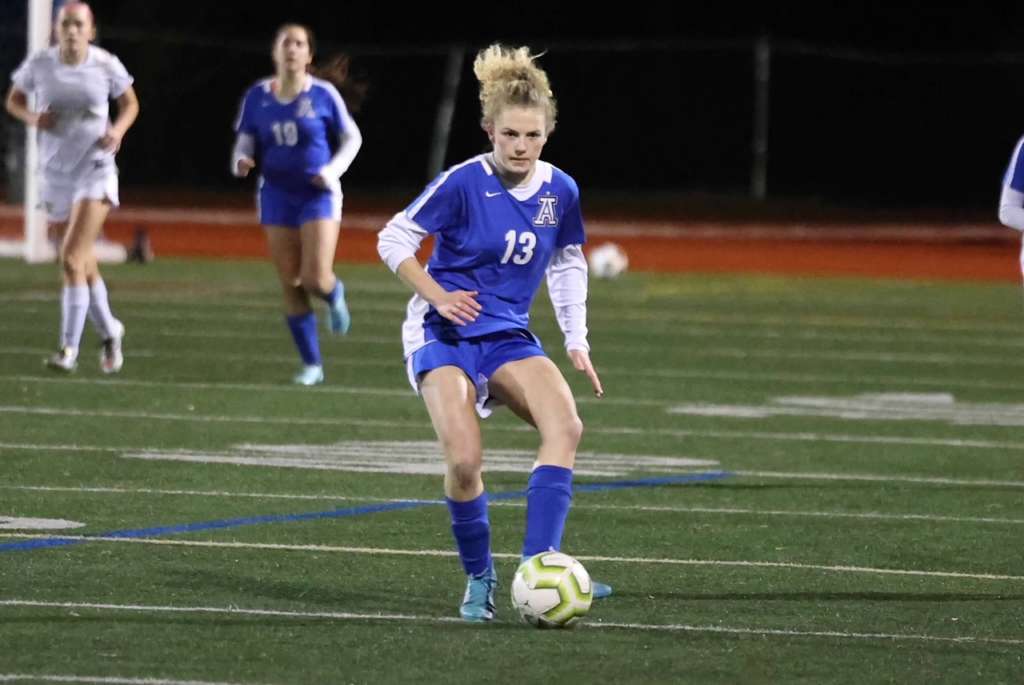 Two potential heart breakers were stopped: One by the faithful Acalanes goal post and the other smothered by goalie Catherine Judson as Windsor players rolled over her in the box.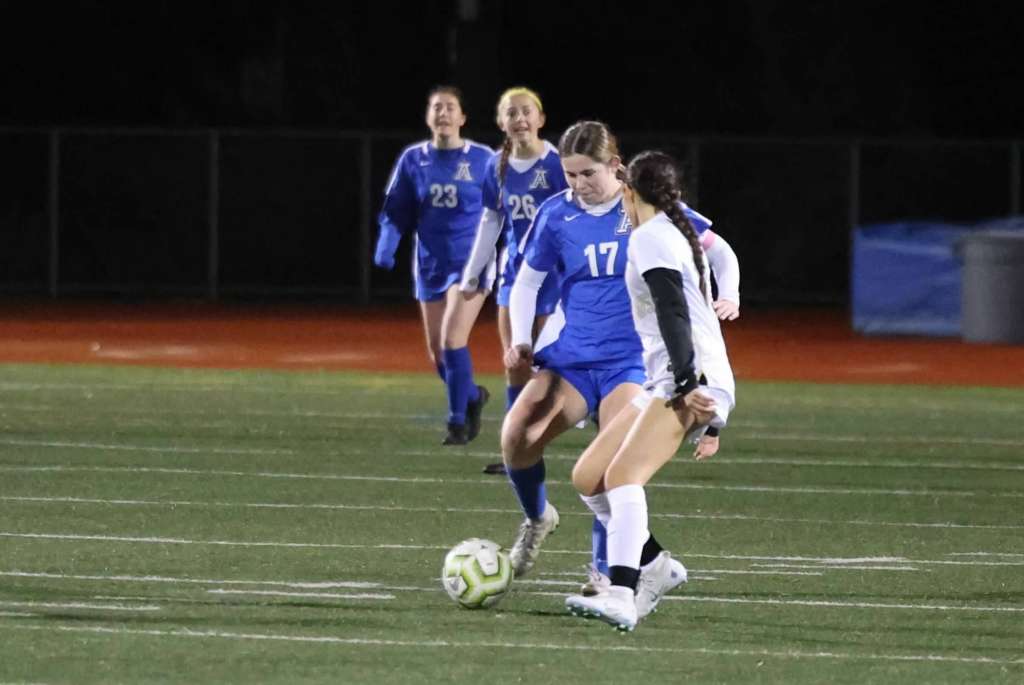 Coach Barbarino's wider substitution rotation kept the girls fresh and zoned in on the attack. Honors go to the Mids and mid-play action, for controlling the flow and allowing the persistent barrage of attacks. Windsor survived the onslaught and survived to end the game in a scoreless tie.
Next up, back to league action against College Park at home, Thursday Jan 19th at 7:00pm. Go Dons!