Evening with Arshay Cooper will be held Monday, September 19 at 630pm in the ACAtheater. How do you take the initiative to do things, go places, and to get out of that difficult place?" 
Cooper's answer: "It's about three things: wellness, friendships — or community — and mentors. First, you have to be well to do well. Next, you need your friends, you need your team, you need your community. And then, you need your mentors to help guide you."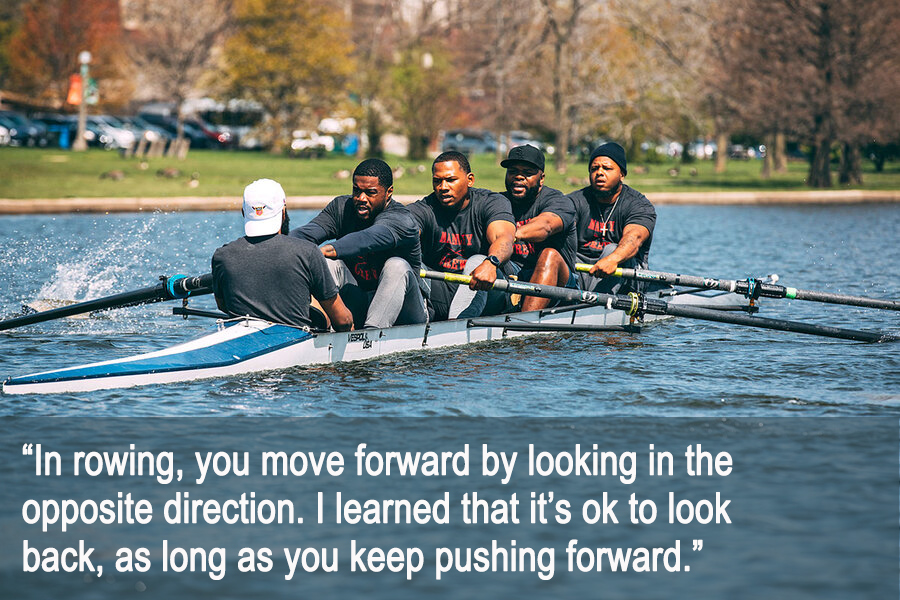 Join us for this can't miss event: an interactive chat with Arshay Cooper. His book, "A Most Beautiful Thing," is a true story of a group of young men growing up on Chicago's West side who transform their lives when they form the first all-black high-school rowing team in the nation. The film adaptation of the book is star-studded and streaming now on Peacock. It is narrated by Rapper Common; and executive produced by Common and NBA stars Grant Hill and Dwayne Wade, along with Grammy-winning producer 9th Wonder. 
Arshay Cooper is a born motivator, teacher, and leader of people. He is the voice of this generation and has shown wisdom beyond his years. He is bringing his wisdom to ACA. Cooper is a one of a kind. A remarkable individual with the ability to inspire anyone he comes into contact with. He has a deep and soulful energy that captivates and awakens the spirit within.
During the chat, Mr. Cooper will share about his life, trauma, experience as a rower, film career, and more. The evening will be conversational in nature, facilitated by a panel of district equity leaders in a Q & A Format.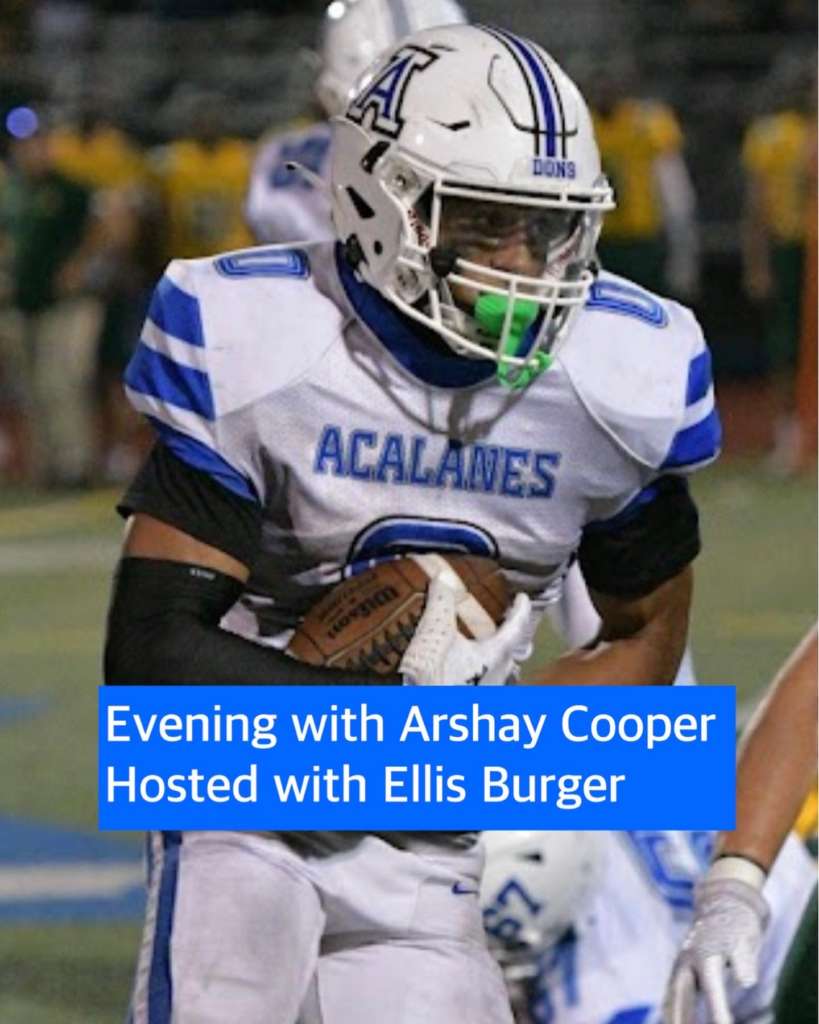 Ellis Burger (Varsity Football) will be one of the hosts at this event. This event is in the ACAtheater free to all to attend. Doors open at 615pm.
"