Girls Varsity Soccer suffered their first loss of the season 1-2 at Las Lomas High School Tuesday night. Though the Dons outshot the Knights by a huge margin over the course of the game, the Knights capitalized on the couple of chances that they had. Las Lomas scored the first goal of the game with 23 minutes left in the first half off of a defensive turnover. The Dons went into halftime only trailing by one goal. Junior defender Jacque Peacock made a nice breakaway save with 19 minutes left in the game to keep the margin at one. Unfortunately the Knights converted a free kick awarded by the referee shortly after to make it a two goal deficit for the Dons. The Dons kept pressing and finally freshman Taylor Mikalis scored a low laser shot from outside the box to bring the score to 1-2 with 11 minutes left in the game. Sadly the Dons did not create any other quality chances in the waning moments of the game and the final score was 1-2 in favor of the Knights.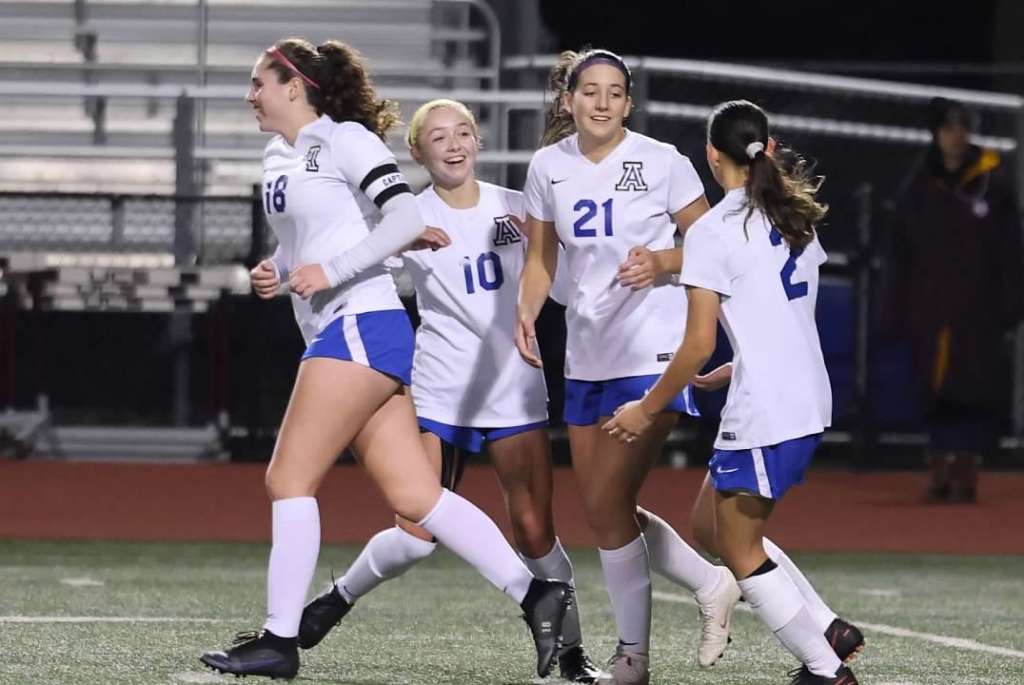 Girls JV Soccer just keep winning with a 2-1 victory over Las Lomas JV. Goals were scored by Megan Yee and Sienna Houston for the Dons.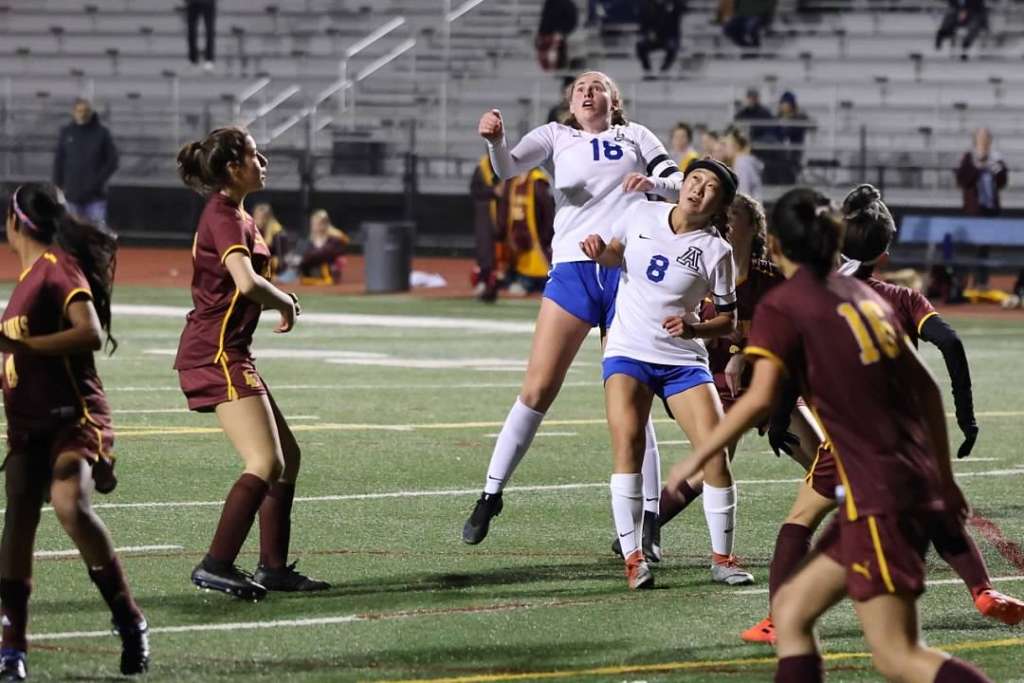 Both Varsity and JV take the field again at home on Thursday at 7pm for Varsity and 5pm for JV. Go Dons!