Girls Varsity Soccer asserted their dominance in a lopsided 10-0 win over Ygnacio Valley High School. The Dons scored two goals in the first two minutes of the match: the first by senior Natalie Means, assisted by senior Lauren Yee, and the second was put into the back of the net by junior Tatum Zuber, assisted by sophomore Ella Thomason. A few minutes later, Means scored another quick goal off of a goal kick turnover by the Warriors. At that point it was clear that the Dons had the game well in hand. The scoring didn't stop there though. In the first half, freshman Alex Salazar, junior Emmi Cronin, freshman Nicole Nguyen, senior Lauren Yee, and junior Taylor Carlin scored additional goals for the Dons, bringing the score to 8-0 at halftime. The Dons utilized the second half to work on passing, possession and corner kicks. Starting goalkeeper Catherine Judson even had the opportunity to play in the field. Salazar and Carlin scored again, with the final score being 10-0.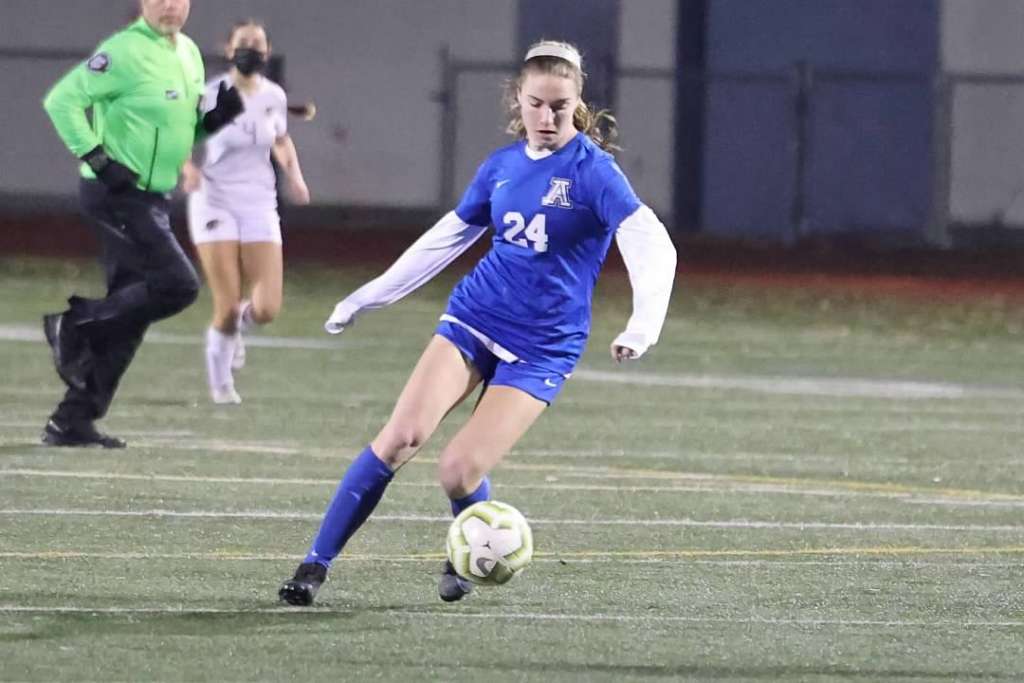 Girls JV also had a dominant performance against the Ygnacio JV squad in an 11-0 victory. Sophomore Mya Dunne scored three goals, junior Kendal Geddes scored two and junior Alexa Malinovsky, sophomore Megan Yee, freshmen Livi Foster, Mollie Schofield, Sienna Houston, and Reiney Fish each scored one for the Dons.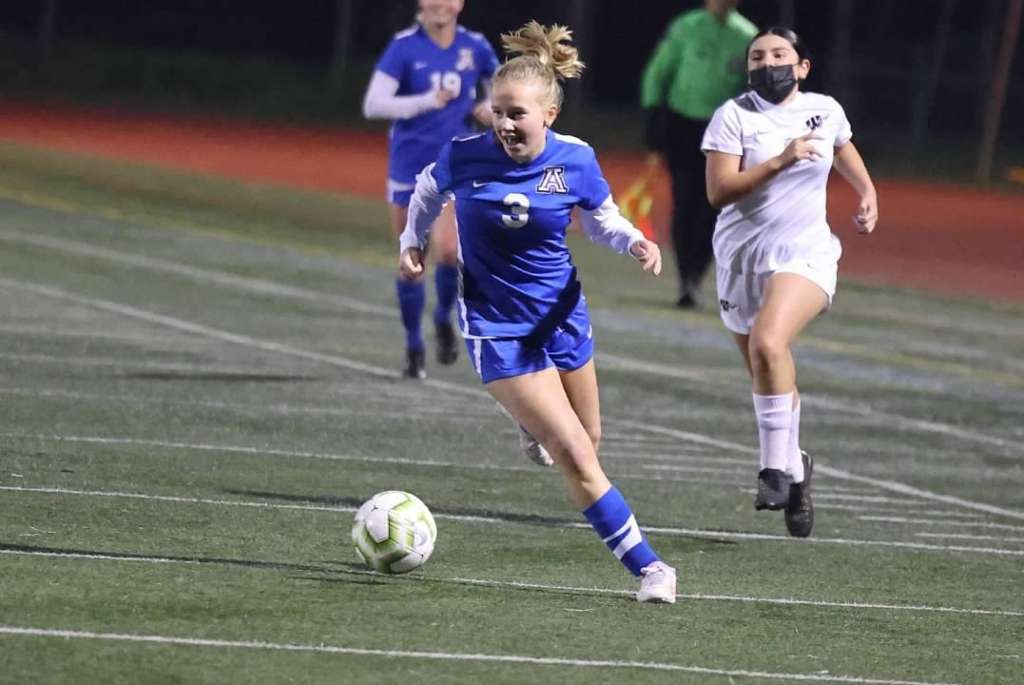 Both Varsity and JV are looking forward to more competitive matches against Northgate on Saturday, January 15th at 6pm and 4pm.