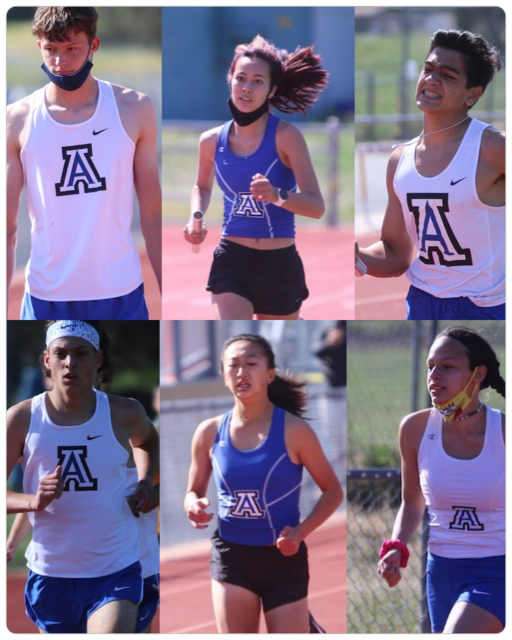 Track and Field is an inclusive, non-cut sport. There are no tryouts – there is a spot for you on the team.
How do I join?
Complete your Athletic Clearance through the school at this link here – you cannot practice or participate until you complete your athletic clearance.
Join the team Remind for updates

Text "@acalanestf" to 81010 if you are a student, or "@acatparent" if you are a parent

Show up to practice on February 7th!
What do I need to participate?
A completed athletic clearance, a good pair of running shoes, a water bottle, and sweatpants
I feel out of shape – is there anything I can do to get ready?
Yes! Preseason conditioning is after school Monday through Thursday, 3:30-5pm on the track – all are welcome!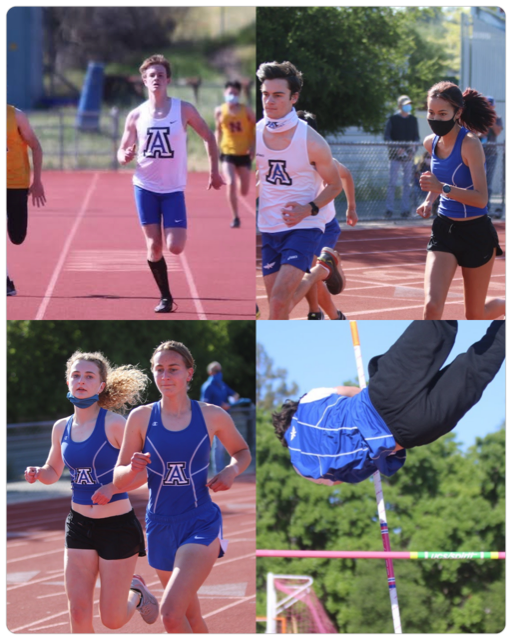 Can I do more than one event?
Yes! Talk to your coaches and we will help you figure out to train for all the events you want to compete in
What events are there?
Sprints – the 100m, 200m, and 400m (one lap)
Jumps – High Jump, Long Jump, and Triple Jump
Hurdles – 100m/110m and the 300m Hurdles
Distance – the 800m (half-mile), 1600m (1 mile), and 3200 (2 mile)
Throws – Discus and Shotput
The Polevault
What if I'm playing a Winter Sport?
Go play your Winter Sport and come out to practice as soon as it's over!