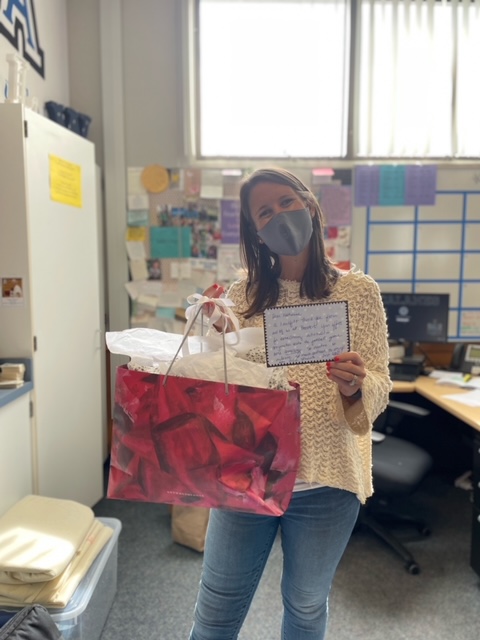 ACA COMMUNITY PULLED OUT ALL THE STOPS TO HELP STUDENTS CELEBRATE HOMECOMING WEEK.
KATHERINE WALTON AND HER LEADERSHIP STUDENT'S EFFORTS BRING SO MANY STUDENTS INTO THE FESTIVITES.
IT'S DEFINITELY MORE THAN A FOOTBALL GAME!
ALL THE CREATIVITY OF HALLWAY DECORATING, THE SPIRIT CHALLENGES, THE THEMED PERFORMANCE SKITS OF EACH GRADE LEVEL, THE HALFTIME DJ, A SPIRITED FOOTBALL TEAM CHEEERING AND THE COLOR TOSS IN THE STUDENT SECTION. "A NIGHT TO REMEMBER" WAS AN AMAZING SATURDAY NIGHT EXTRAVAGANZA. THERE WAS SOMETHING FOR EVERYONE.
BOOSTERS IS GRATEFUL FOR ALL OF OUR PARTNER ORGANIZATIONS THAT ARE DEDICATED TO ENHANCING THE ACALANES HIGH SCHOOL EXPERIENCE. THANK YOU !