Acalanes Sports Boosters will be sponsoring our annual Athletic Clearance Day on Monday and Tuesday, July 26 and 27 from 4 to 8pm. We encourage all Don Athletes to participate in this event as this is a fundraising event for all Don athletes and teams
What to do…
Acalanes Union Website: https://www.acalanes.k12.ca.us/Page/2566
Go to the Acalanes Union High School District website.
Go to the menu bar at the top of the page and click on "Parents."
From the dropdown menu, click on "Athletics."
On the menu on the left, click on "Athletics Registration."
PRINT FORMS FOR ACALANES CLEARANCE DAY
Athletic Clearance Day on Monday and Tuesday, July 26 and 27 from 4 to 8pm. Bring all 3 pages and $40 cash or check (Acalanes Boosters) and that is it! Hassle-free, easy, and your participation supports all Acalanes Sports programs. Any questions contact: Natalie Souza at pnsouza@yahoo.com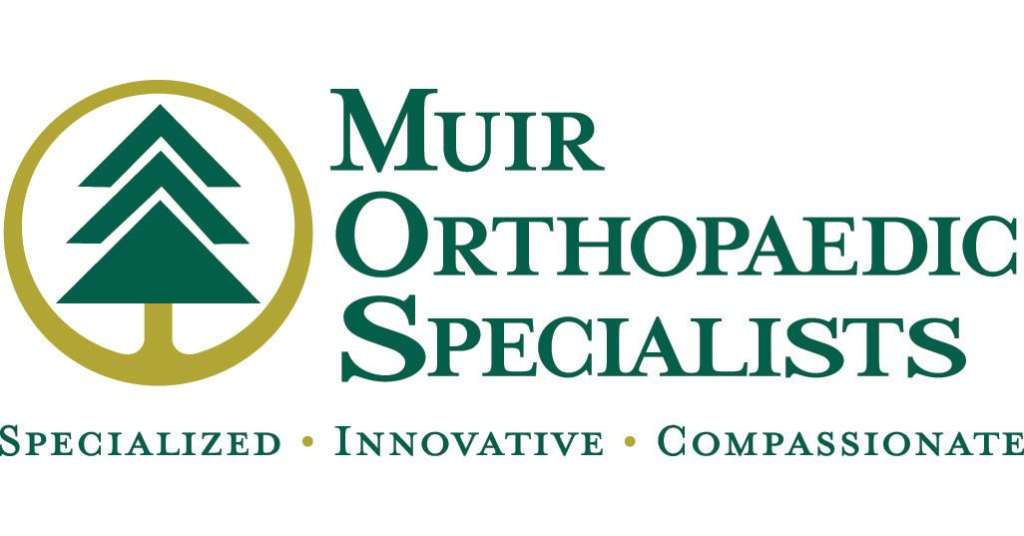 We are grateful to Muir Orthopedic (Dr. Michlitsch and Dr. Pecci) for aiding in The Acalanes Athletic Clearance Day, a big fundraising event for our Dons. Thank you!
After completing the Preparticipation Physical Evaluation forms, complete the registration on Sportsnet.
Enter all required information on Sportsnet.
The student must have medical insurance. The medical insurance provider and medical insurance identification number must be entered.
Scan the Medical Eligibility form into the system.
After completion, send the registration.
A confirmation email will be received declaring the registration is approved.