ACALANES IS PROUD TO HOST ITS ANNUAL SPECIAL OLYPMICS 24 ATHLETES WILL COMPETE ON FRIDAY, APRIL 23RD 10:30 – 12:30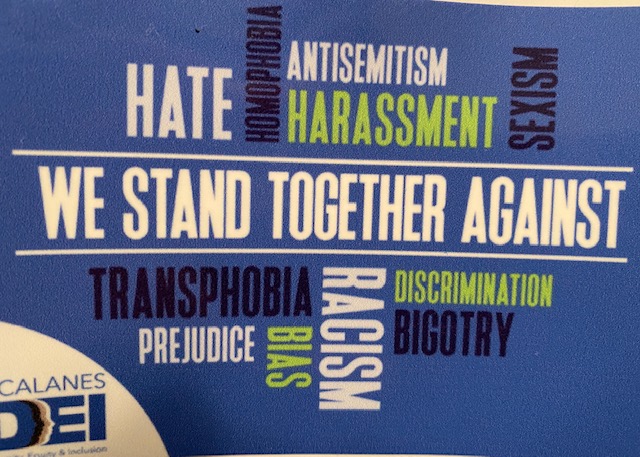 ACALANES COMMUNITY ALWAYS: BOOSTERS ENTHUSIASTICALLY HELPS SUPPORT THIS INCLUSIVE EVENT. WISHING EACH ATHLETE THE THRILL OF STRIVING TO BE THEIR BEST SELF! SEE YOU AT THE TRACK. ENJOY THE SWAG BAGS !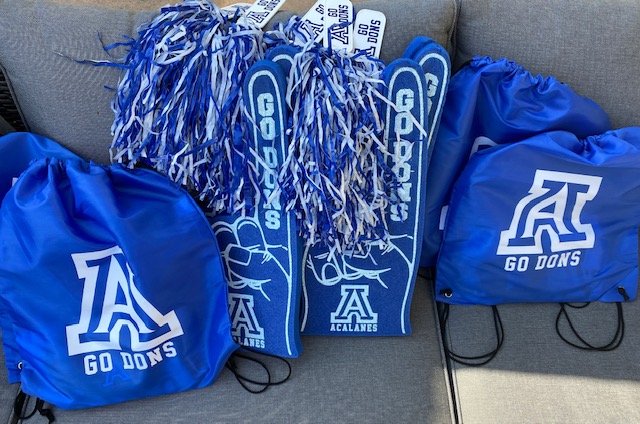 THANK YOU ACALANES PARENTS FOR YOUR GENEROUS SUPPORT OF BOOSTERS!