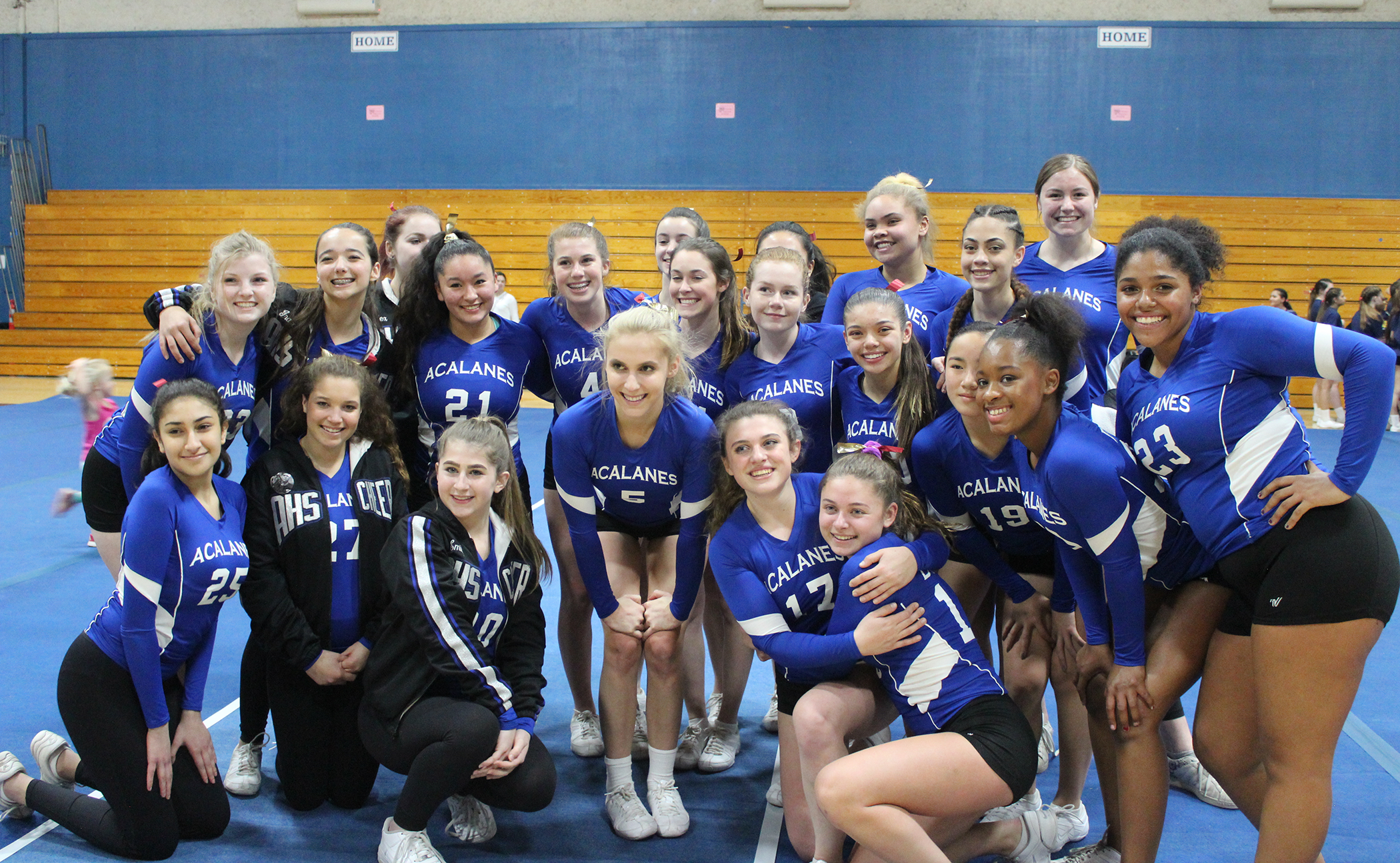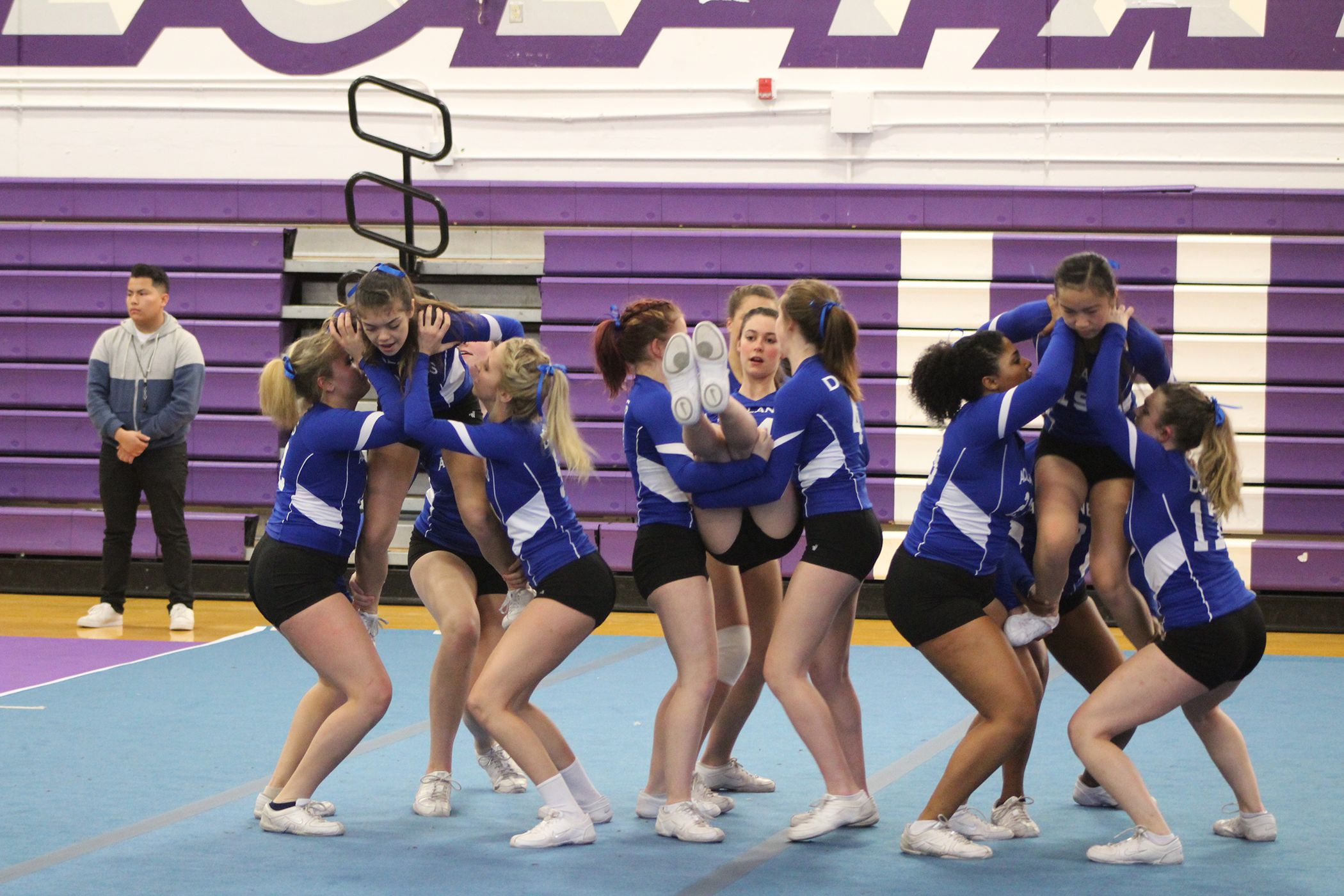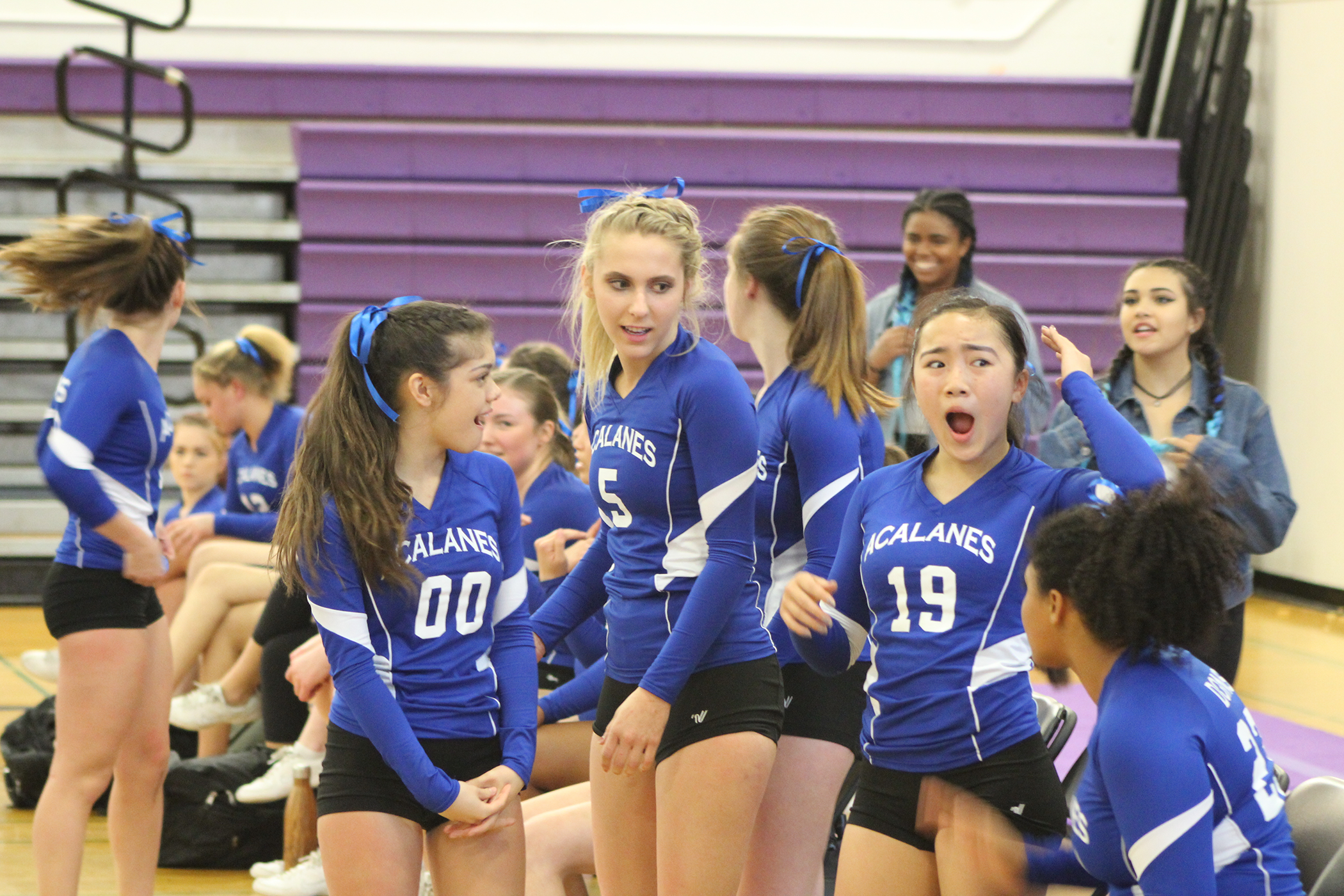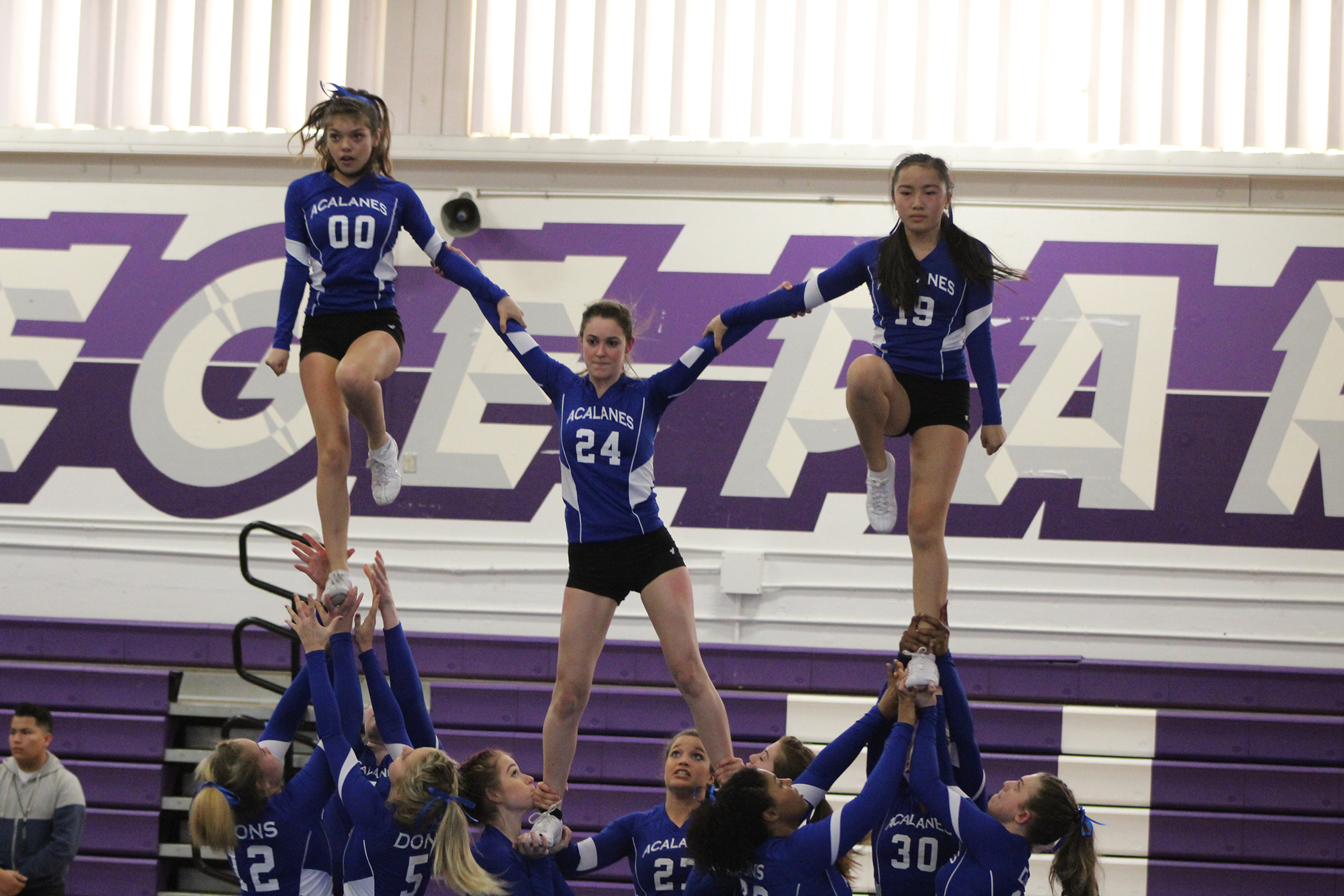 Competitive Sport Cheer launched as CIF sport! #ogcsc
Spring 2018 — The Inaugural Dons Team!
Focused athleticism.
Dons showcase powerhouse strength.
Dons tie for second in 2018 DAL.
A great finish to the first season.
The Dons set the hosting precedence.
Host schools quick to adjust to AHS standards.
[adt_fastslider id="3751"]
Teaming up for success!
Acalanes Boosters is a major supporter ofthe varsity CSC Program, Including:
Home & Away Required DAL / CIF jerseys
League & Tournament Fees
Required Safety & Competition Tumbling Mats  (shared with Sideline Cheer)
Hudl & TeamSnap Technology  (shared with Sideline Cheer)
PA & Bluetooth Speakers  (shared with Sideline Cheer)
Plus shared ATHLETICS resources:
Athletic Trainer, Chris Clark
Small & Large Gymnasium updates (including ScorersTable)
Strength & Conditioning Regimens customized for each sports team
Thank you, Boosters!
SPORT CHEER RESOURCES
District: No
Boosters: Yes
Athlete Contribution: Yes
Team Foundation: N/A
ATHLETE CONTRIBUTIONS
Example of player costs for 2018:
Training
Traveling
Coaches Stipends
Supplemental uniform needs
TEAM FOUNDATION
The Competitive Sport Cheer Team is an actual CIF Varsity team and does NOT have a team foundation. While most of the athletes will have participated in the Fall/Winter Sideline Cheer Squads, the CSC team is a separate entity. CSC is a separately funded team supplementing operational costs with tournament hosting income and direct donations.
Consider becoming a Tournament Sponsor or a Flamingo Flocking!
Acalanes Cheer Program
www.acalanescheer.com
Each team at Acalanes relies on financial support from a variety of sources. Supporting each of the branches makes the team stronger!
FROM OUR ATHLETES
We made history as the launching CSC team for AHS! With support from Boosters, we acquired full sets of home + away jerseys as well as the required mats to meet CIF/National hosting regulations.
VARSITY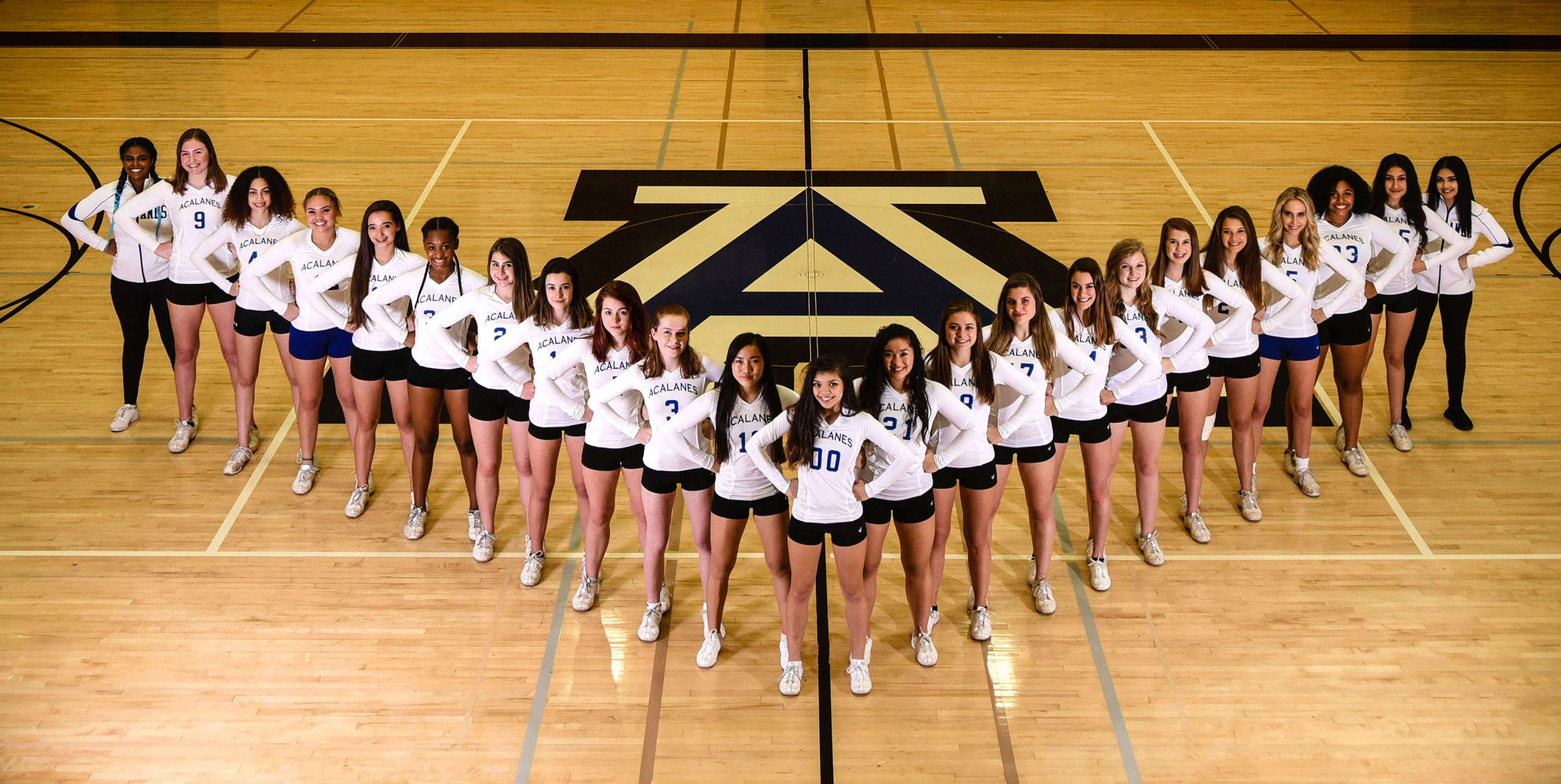 2018 CSC Varsity
| # | Player | Position | Year |
| --- | --- | --- | --- |
| 00 | Chloe Parmelee CSC | Flyer | So |
| 3 | Phoebe Wandell CSC | Flyer | So |
| 4 | Emmalyn Laurenson CSC | Base | Fr |
| 5 | Megan Hood CSC | Back, Base, Captain | Jr |
| 7 | Alex Keppel CSC | Base, Tumbler | - |
| 9 | Anika Thompson CSC | Back, Tumbler | So |
| 11 | Grace Vaughn CSC | Back | Fr |
| 12 | Abby Harriman CSC | Base | Jr |
| 14 | Rachel Morris CSC | Base, Flyer, Tumbler | So |
| 15 | Nicole Prozan CSC | Flyer | So |
| 16 | Monica Wang CSC | Base, Tumbler | - |
| 17 | Cierra Taylor CSC | Base, Captain, Tumbler | Jr |
| 18 | Maia Warren CSC | | - |
| 19 | Jasmine Woods CSC | Flyer, Tumbler | Fr |
| 20 | Emily Ingram CSC | Base | Fr |
| 21 | Alexandra Sheehan CSC | Base, Tumbler | - |
| 23 | Jaedyn Boynton CSC | Base | So |
| 24 | Gracie Sterner CSC | Flyer | Jr |
| 25 | Mariam Sharaf CSC | Substitute | - |
| 27 | Desiree Blakeney CSC | Back, Base | Fr |
| 30 | Deja Cooper | Base | Fr |
| 33 | Charlie Parker CSC | Base | Fr |
| 46 | Josie Griffin CSC | Back | Jr |
Coach Varsity
Alexis Caviness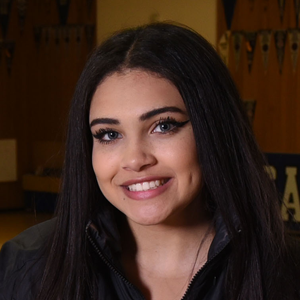 Current Team

Acalanes Sideline Cheer V, CSC Acalanes
Coach Varsity
Jazzlyn Boynton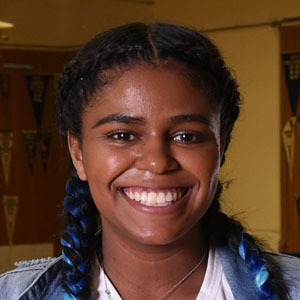 Current Team

Acalanes Sideline Cheer V, CSC Acalanes
Events for week of February 18, 2019
This Week Navigation

<![if !supportMisalignedColumns]><![endif]>
DAL
2018 COMPETITIVE
SPORT CHEER

QUARTER 1

Partner
Stunts

QUARTER 2

Pyramids
& Tosses

QUARTER 3

Jumps
& Tumbling

QUARTER 4
Team Routine

 

TOURNEY

TEAM

R1

R2

R3

R4

OT

R1

R2

R3

R4

OT

R1

R2

R3

R4

OT

R1

R2

R3

OT

FIN

03/16/18

@ALH  7PM

 

Acalanes

–

–

–

–

–

–

–

–

–

–

–

–

–

–

–

–

–

–

–

11 W

 

Alhambra

–

–

–

–

–

–

–

–

–

–

–

–

–

–

–

–

–

–

–

9

03/23/18

@CP  6PM

 

Acalanes

–

–

–

–

–

–

–

–

–

–

–

–

–

–

–

–

–

–

–

9 L

 

Concord

–

–

–

–

–

–

–

–

–

–

–

–

–

–

–

–

–

–

–

14

03/30/18

@ ACA  5PM

 

Acalanes

–

–

–

–

–

–

–

–

–

–

–

–

–

–

–

–

–

–

–

17 W

 

Miramonte

–

–

–

–

–

–

–

–

–

–

–

–

–

–

–

–

–

–

–

3

04/13/18

@ACA

 

Acalanes

–

–

–

–

–

–

–

–

–

–

–

–

–

–

–

–

–

–

–

17 W

 

Las Lomas

–

–

–

–

–

–

–

–

–

–

–

–

–

–

–

–

–

–

–

3

04/18/18

@CP  6PM

 

Acalanes

–

–

–

–

–

–

–

–

–

–

–

–

–

–

–

–

–

–

–

6 L

 

Clayton

–

–

–

–

–

–

–

–

–

–

–

–

–

–

–

–

–

–

–

19

04/20/18

@LL  7PM

 

Acalanes

–

–

–

–

–

–

–

–

–

–

–

–

–

–

–

–

–

–

–

15 W

 

College Park

–

–

–

–

–

–

–

–

–

–

–

–

–

–

–

–

–

–

–

7