The Acalanes freshman football squad took care of business against their cross town rivals and beat Campolindo 44-7 to finish their season 10-0! The word around town for years has been that this class of athletes is special… and these players surely showed the entire town that the rumors were in fact true. The fans packed the stands every week as people came to support the undefeated freshman team and the players put on quite the show for our Lafayette Thursday night lights.
The following offensive players contributed to the 44 points for Acalanes: Tyler Winkles (14 points); Drew Asidorian (8 points); Grant Condy (8 points); Finley Rivera (6 points); Jackson Boselli (6 points); and Austin Mcmanamon (2 points).
The team had a total of 21 solo tackles and 17 assists and shut down Campo's offense almost entirely. Jimmy Cusumano led the team with 8 tackles, followed by Ben Mickelson – 5 tackles.
The defense also had 9 sacks against the Campo QB! The following players contributed to this amazing stat: Daniel Dunne (3); Jasper Stewart (2); Jimmy Cusumano (1); Drew Asadorian (1); Will Miller (1); and Cash Ricker (1).
And while they may not fill the stat sheets, the lineman showed up big against Campo (and all season!) to protect their QB and keep the opponents' scores to a minimum.
Congratulations to Tyler Winkles, James Cusumano and Jackson Boselli for being selected the Acalanes players of the game!
I think everyone can agree that we are sad to see this magical season come to an end and we all look forward to watching these players in the years to come. It has been an incredible ride for the entire team!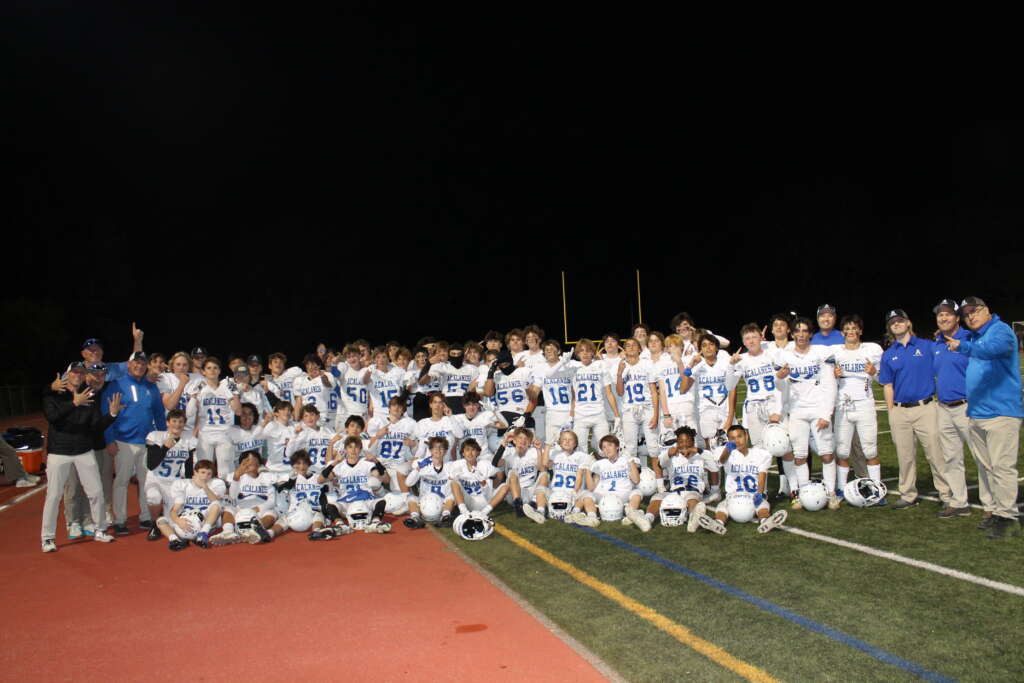 End of Season Awards Banquet
The team ended the season with their team banquet. A special thanks for Emily Forschler and Marni Rivera for planning such a special night for the team. The coaches spoke highly of each and every player on the team and gave the following individual awards:
Team Scouts: Brody Coultas and Theo Horwath
Don Award: Jackson Boselli and Grant Condy
Coaches Award: Sean Geraghty
Most Improved – Offense: Bryce "Thunder" Mansour and Drew "Lightening" Asadorian
Special Teams: Jimmy Cusumano
Most Improved – Lineman: Austin Mcmanamon
Move Improved – Defense: Zachary Birrell
Most Valuable Player – Lineman: Cash Ricker
Most Valuable Player – Defense: Danny Dunne
Most Valuable Player – Offense: Finley Rivera
Team Most Valuable Player: Tyler Winkles
A special thanks to the freshman coaching staff Bill Hansen, Buddy Rowell, Chris Hawkins, Andy Orear, Robb McSorley, Dave Reidenbach, Coach Brian and Coach Noah for leading these young men through a long season and teaching them the value of hard work and sportsmanship!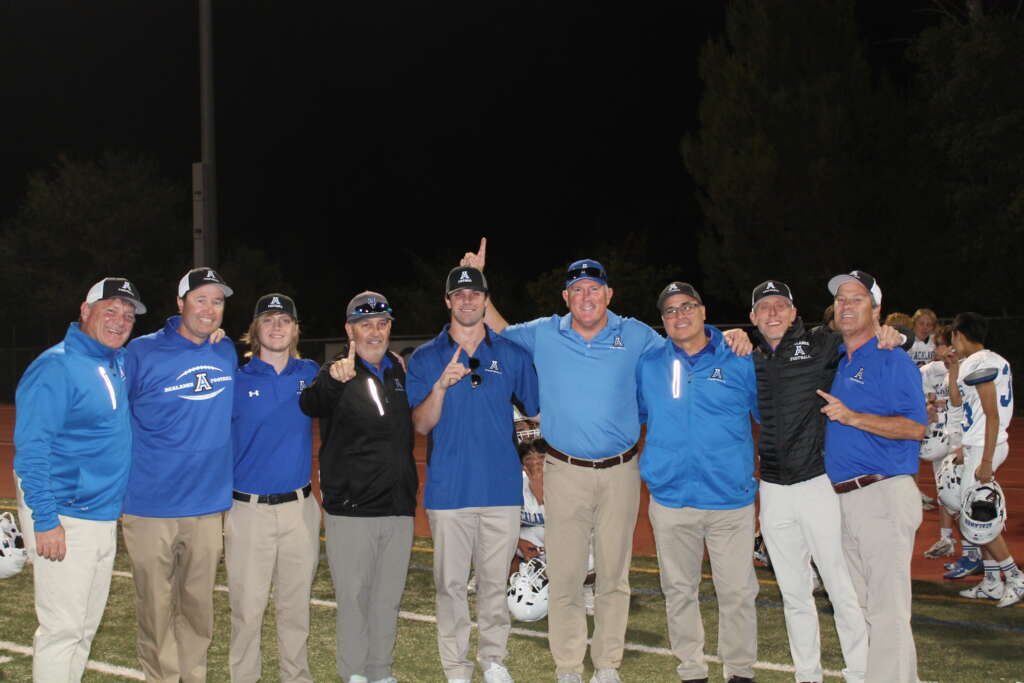 To family, friends and fans – We hope to see you back in the stands next season to see what these players can accomplish for the Dons!