On a beautiful night for football, the Dons took on the College Park Falcons on Friday.  It was all gas and no break for the boys in white entering the Falcons home opener.  The Dons exercised the demons from their early season losses and showed why they are still ranked #2 in Division 4 football.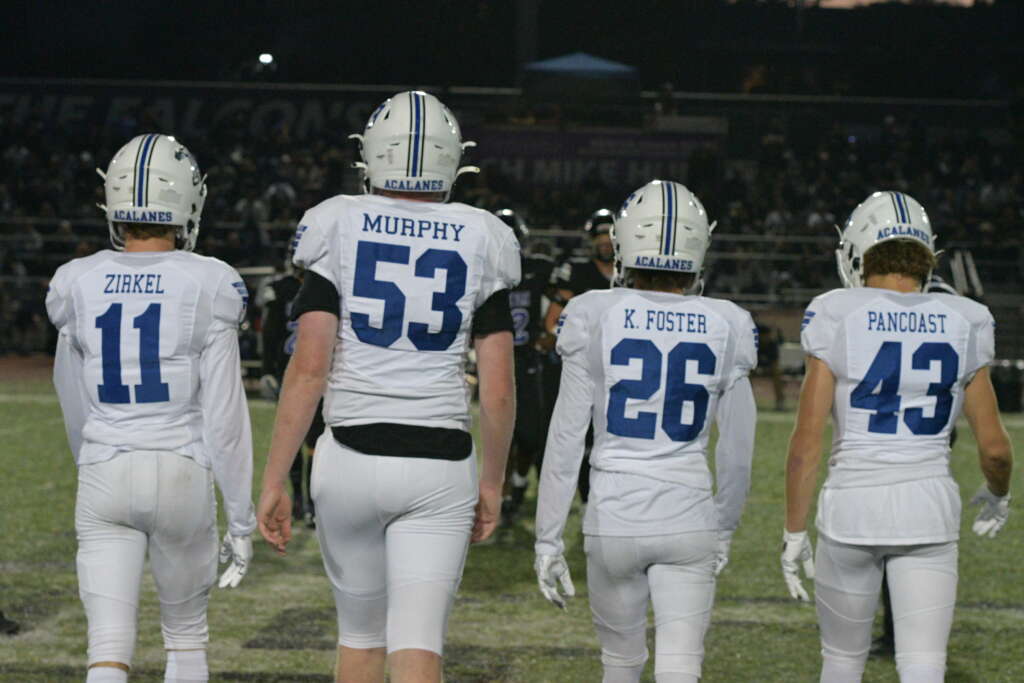 The YAC (yards after catch) Brothers where in the house in the first half. Trevor Rodgers, Nico White and Paul Kuhner took throws from QB Sully Bailey to the end zone in the first half for 80, 70 and 39 yard touchdowns. Running Backs Jack Giorgianni and Jack Miller added some nice runs and the blow out was on early! The Dons led 35-0 at halftime.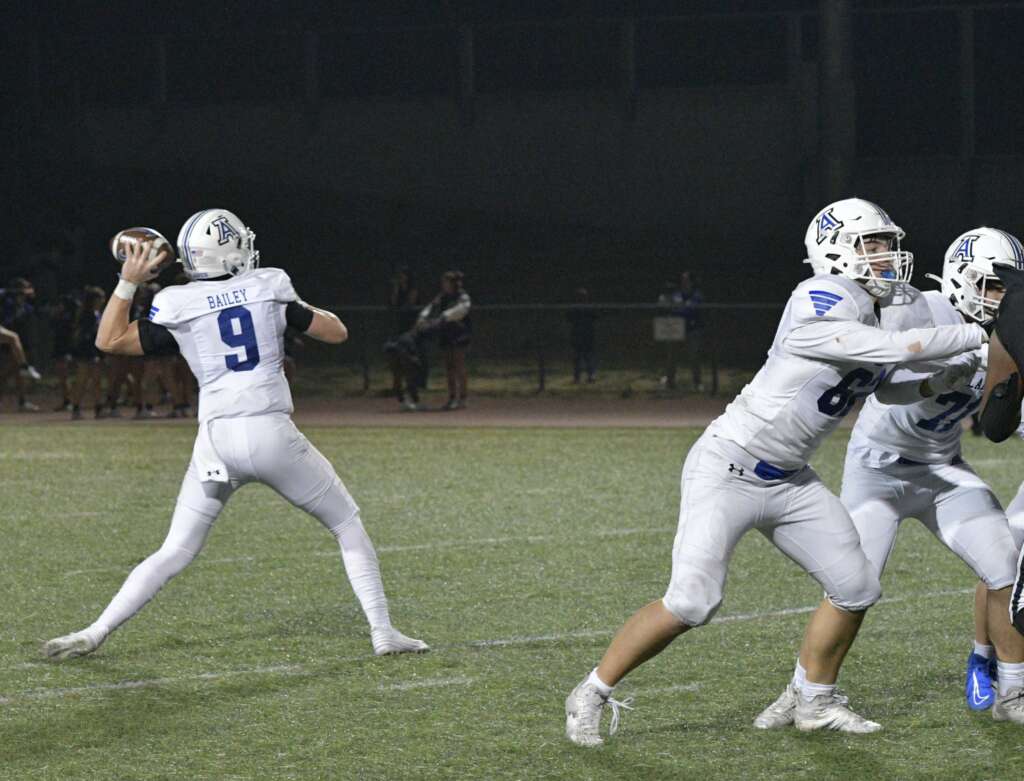 Bailey had a strong game behind center, going 17-20 for 359 yards with 5 touchdowns!  After making 3 tackles and grabbing an interception in the first half and returning it 16 yards to set up another Don's score, Jake Boselli came in at QB in the 2nd half and went 10-12 for 126 yards and 2 touchdowns.  The two hurlers threw for 485 yards and 7 touchdowns!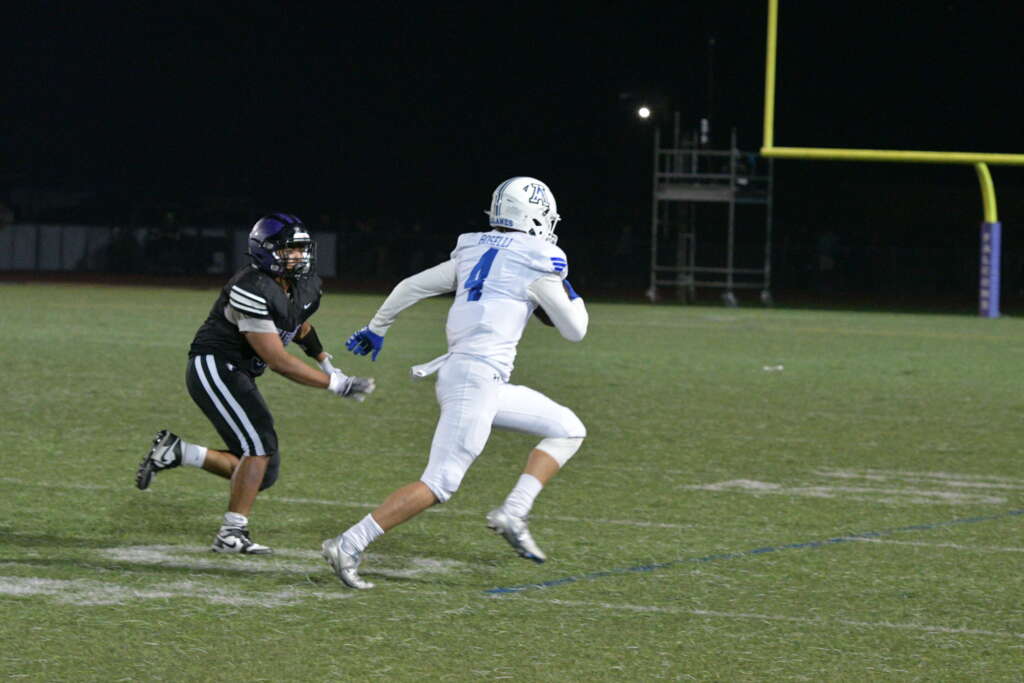 The Dons struggle to find a place kicker seem to be over. JV kicker Santi Vignoles was called up and he proceeded to go 8-8 on extra points in his varsity debut. It was truly a statement performance!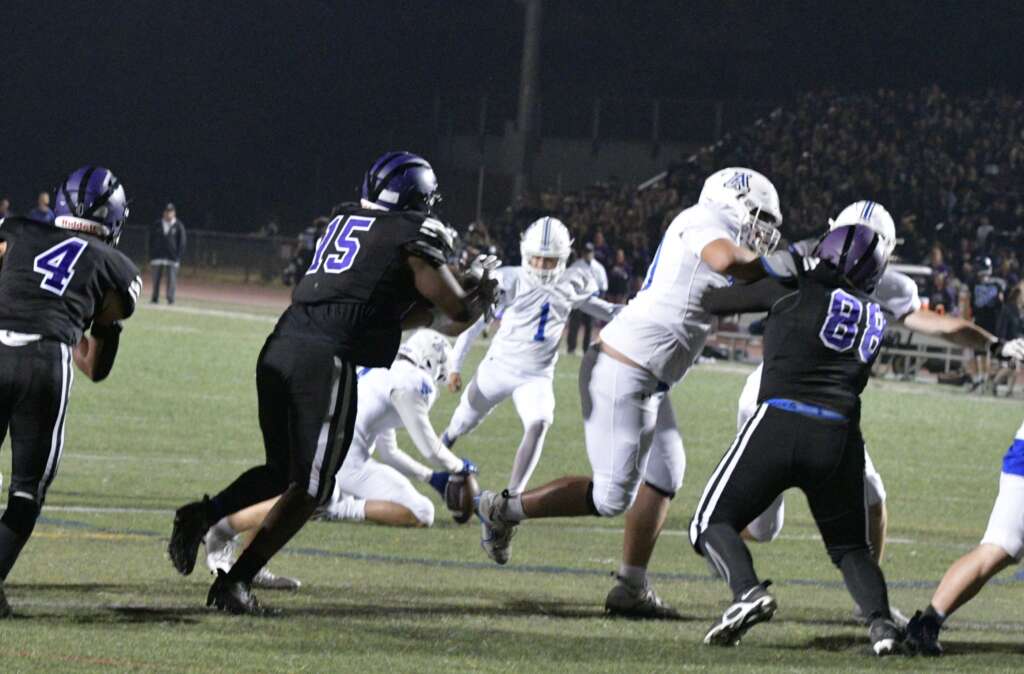 Not to be outdone, the defense was all over the field. Junior Brody Darin stepped in for injured cornerback Gavin Bender and led the team with 7 tackles and an interception. Jack Giorgianni added 6 tackles and a sack in limited play, and Deonte Littlejohn and Drew McKenzie each contributed 4 tackles and a sack. Safety Everett Glass added 5 tackles and an interception as he continued his solid play this season.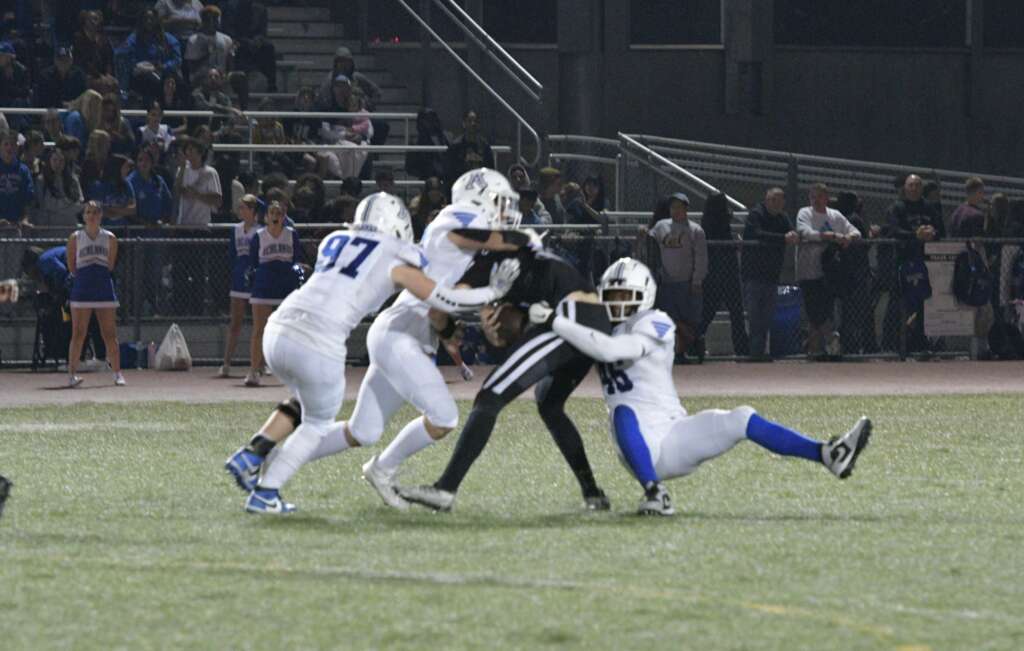 Trevor Rogers had 5 receptions for 126 yards and 2 touchdowns, Nico White had 4 receptions for 141 yards and 2 touchdowns. Ace Reeder and JB Frolich each had a touchdown as well. None of this happens without great protection from the front line. Brady Morrow stepped in at right tackle for an injured Trevor Carrillo and played great as a two way starter. He, Henry Hagel, Drew McKenzie, JD Orear and Andrew Tresser kept both quarterbacks clean throughout the game.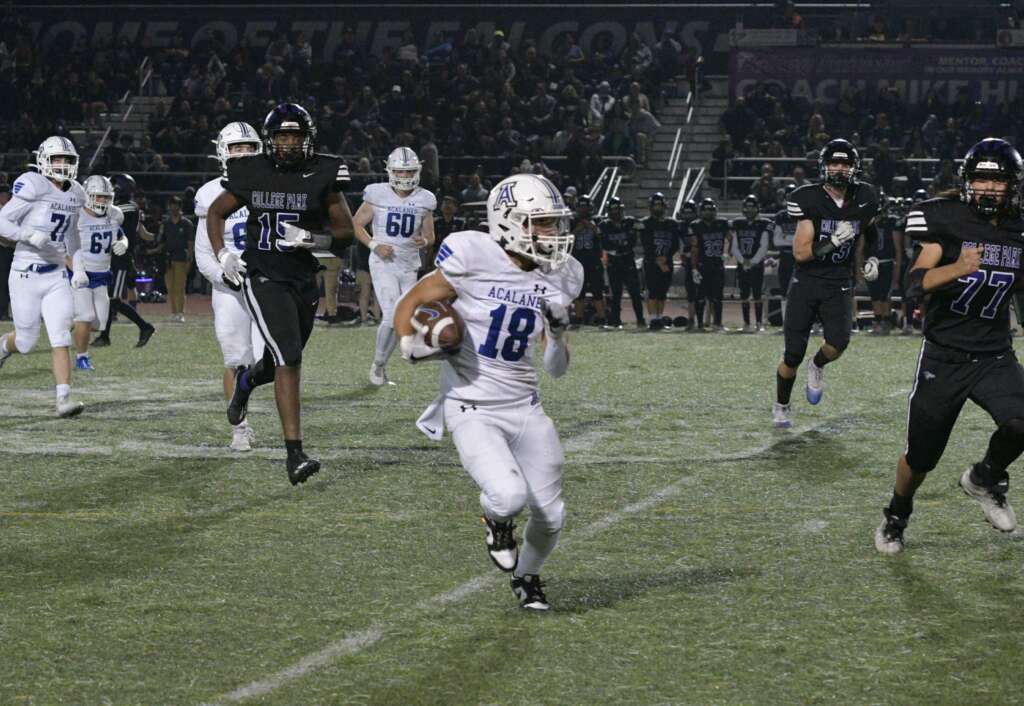 After a much needed win the Dons head to Vallejo High School on Friday for a non league game against the Red Hawks.  It feels like the boys are about to go on a big run.  Make the trip to V Town to cheer on the squad.  It's about to get spicy.  Go Dons!