It was Senior Day on May 8th for the Acalanes Softball Dons and everyone came out to celebrate the four outstanding Seniors, who have made a huge impact on the Acalanes community and incredible influence on the softball program.  The four seniors are Sophia Alvarado, Emmi Cronin and Co-Captains Tess Gundacker and Hailey Stripling.  
An early lead helped the Dons defeat Campolindo Varsity Cougars 15-2. SS Hailey Stripling, who will continue her softball playing career at Rutgers University led things off for the Dons with a Triple.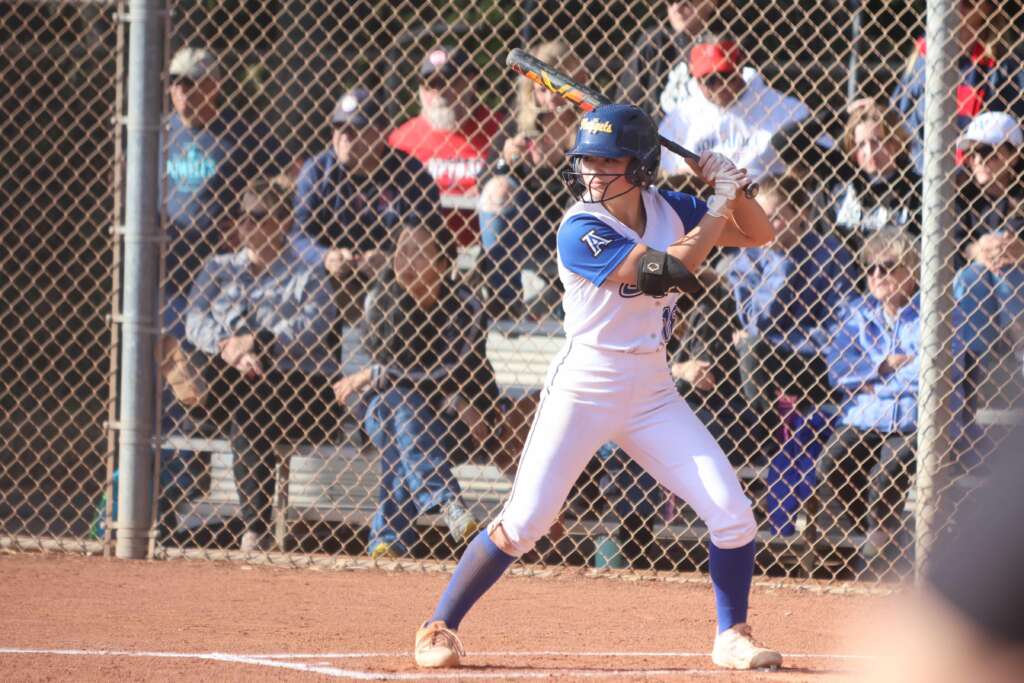 In the first inning, Acalanes scored on a single by Emme Young, a walk by Esa Orman, a walk by Lulu Levy, and a walk by Lana Cerejo to jump out to a 6-0 lead.
2B Emmi Cronin led off the second inning and was hit by a pitch, which would be a common occurrence in the game as 10 Dons would be hit by pitches. The Dons would go on to score 4 more runs in the 2nd inning powered on hits from Young and Cerejo.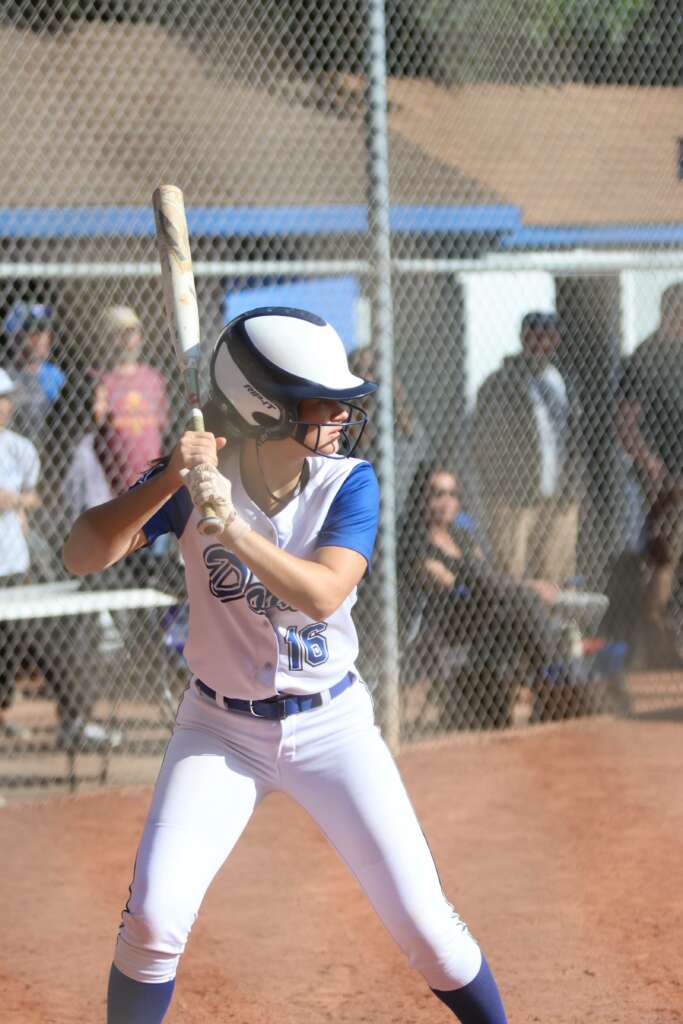 Cerejo led things off in the circle for the Dons and the pitcher surrendered just two runs on three hits over five innings, striking out seven and walking only one. Defensively, the Dons didn't commit a single error in the field and Senior 1B Tess Gundacker had the most chances in the field with four.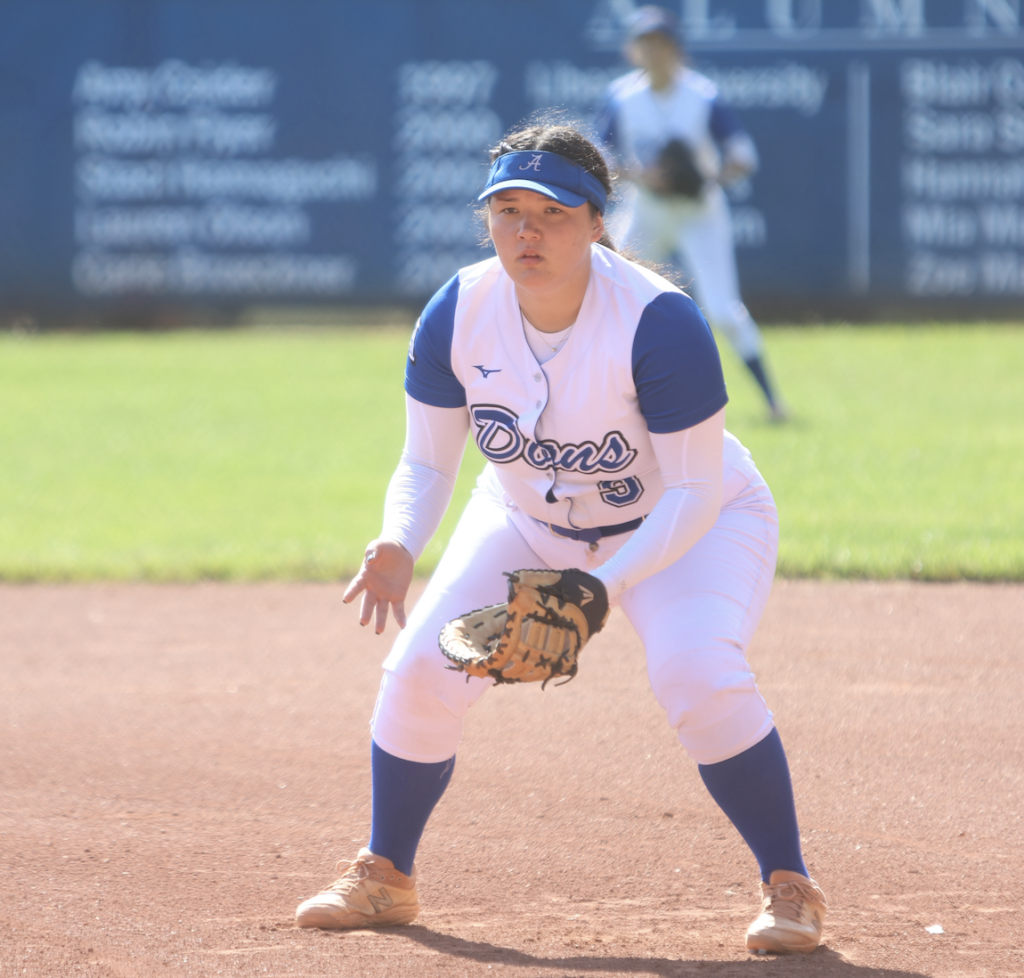 The Dons continued to score in the third inning by scoring 3 more runs. Sophia Alvarado, who will be attending school in Santa Barbara, tied for scoring the most runs on the day was on base all day with 2 walks and an HBP.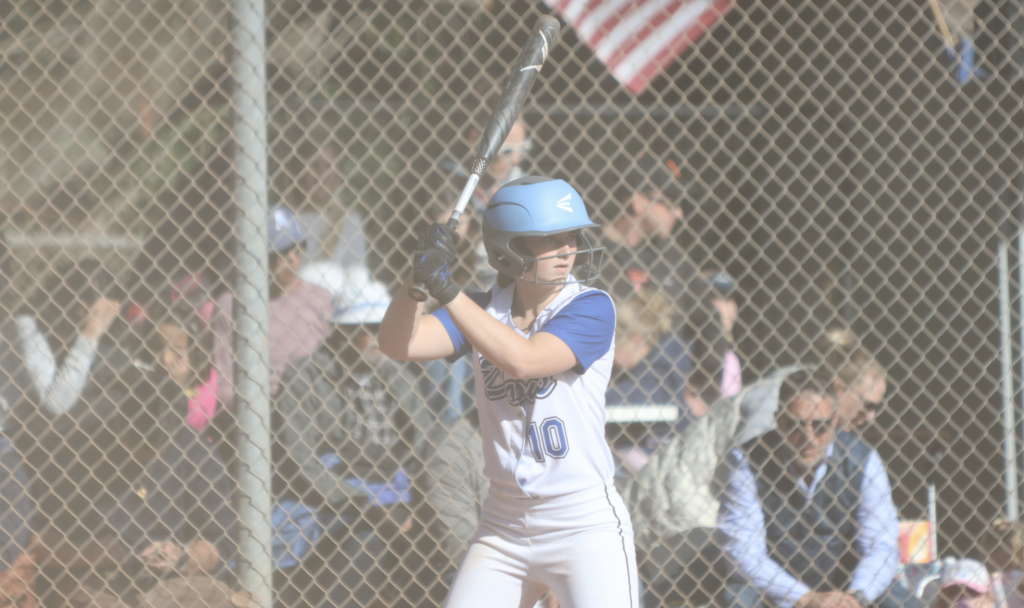 All told the Dons collected six hits on the day with Young and Stripling each having multiple hits and secured the win on this special day to celebrate our Seniors.
The Dons will start NCS playoffs next week, please come out and cheer on the Dons.