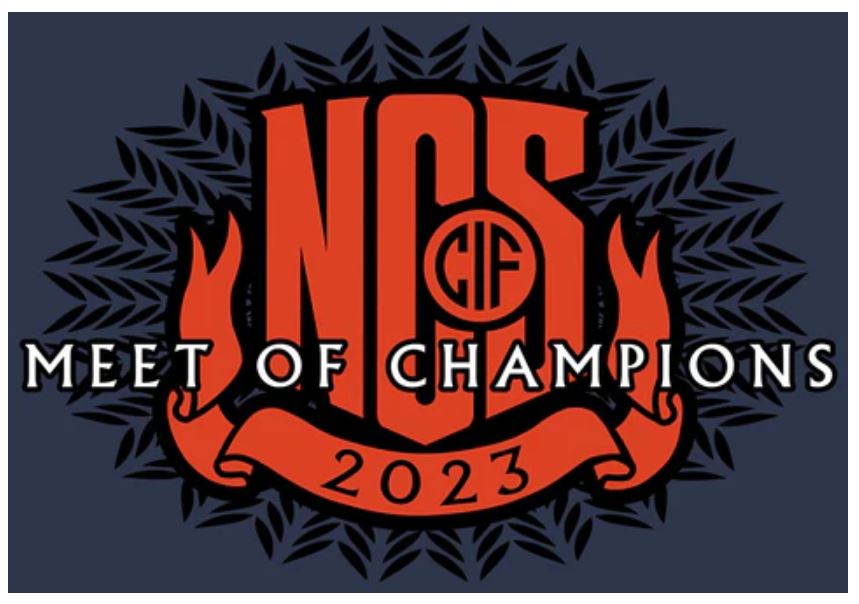 Happy Monday. I hope everyone had a wonderful weekend celebrating our Tri-Valley competing athletes on the Track & Field, our kiddos on the dance floor at City Hall in SF for Prom 2023 and breakfast in bed for our amazing Mama's for Mother's Day Sunday.
Today, we celebrate our SEASON and our Athletes and Coaches in the PAC at 3.15p. We look forward to a wonderful celebration this afternoon.
Tomorrow, we return to practice as we plan to send the following athletes to the MEET of CHAMPIONS Trials on Friday, May 19th at Dublin High School.
The Boys 4x100m, seeded 1st in NCS with a 41.28 PR and School record – Ethan Torres, Kyle Bielawski, Trevor Rogers, Paul Kuhner
The Girls 4x100m – Natalie Lyons, Tori Hiatt, Portia Seymour, Sophia Chinn
The Girls 1600m – Megan Yee
The Boys 800m – Tyler Hunt
The Boys 200m – Paul Kuhner, Trevor Rogers
The Boys 4×400 – Jacob Boselli, Trevor Rogers, Tyler Hunt, Paul Kuhner
The Girls High Jump – Sophomore Success: Haley Chelemedos, coming off a 6-week injury AND Dulcinea Vail coming in HOT with a 5'5″ jump, 2nd for the school record
The Boys Long Jump – Trevor Rogers
The Girls Long Jump – Natalie Lyons
The Girls Triple Jump – Carly Harriman
The Unified Girls Long Jump – Apple Walton, Alyvia DeCredico
The Unified Boys 100m – Sammy Hamalian, Brody Lim