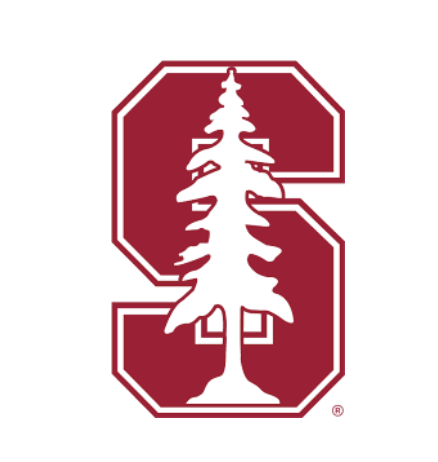 Today and Tomorrow, these athletes will travel to Stanford for the 2023 Stanford Invitational. Please help me in supporting and sending good luck vibes to our competitors:
Natalie Lyons – Long Jump, 4×100 Team
Carly Young-Harriman – High Jump, 4×100 Team
Portia Seymour – 4×100 Team
Tori Hiatt – 4×100 Team
Kyle Bielawski – 100m, 4×100 Team
Paul Kuhner – 400m, 4×100 Team
Ethan Torres – 4×100 Team
Luca Mathias, 4×100 Team
Tyler Hunt – 800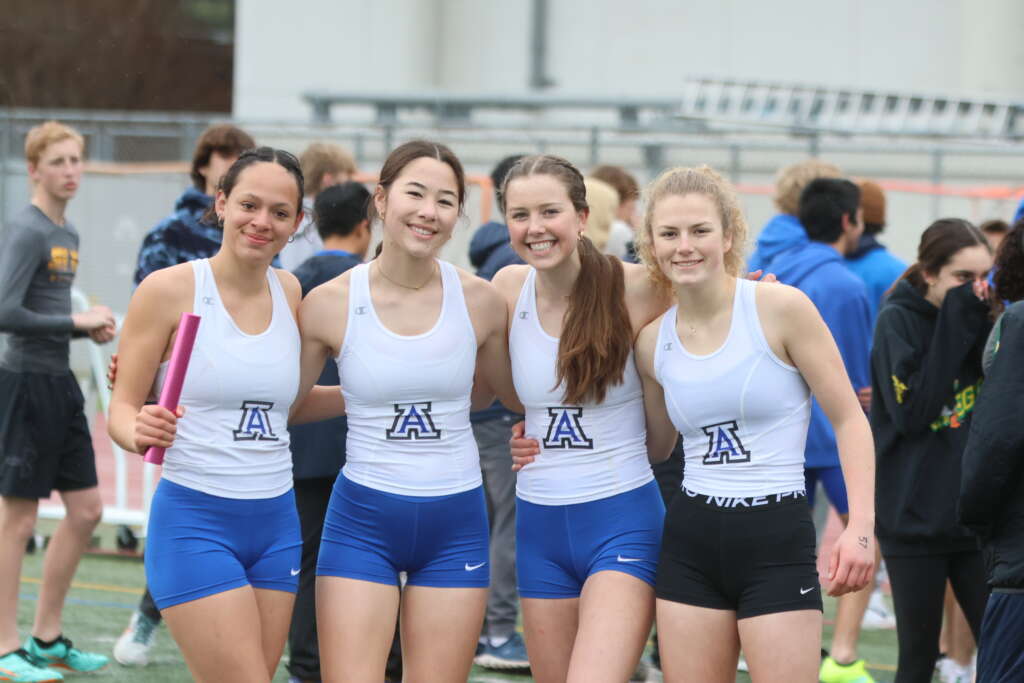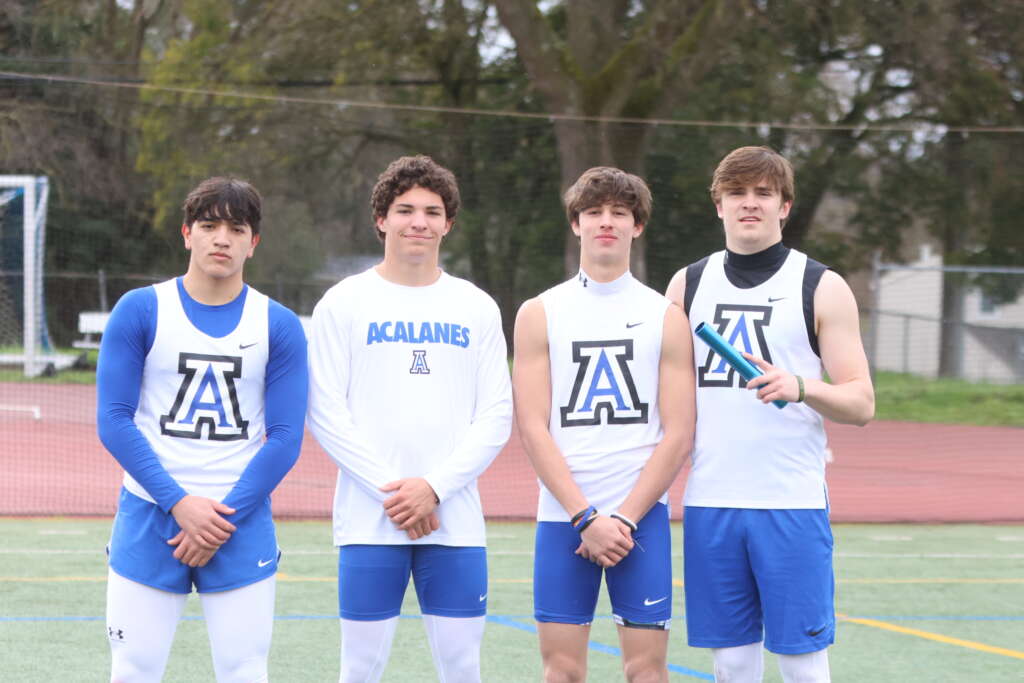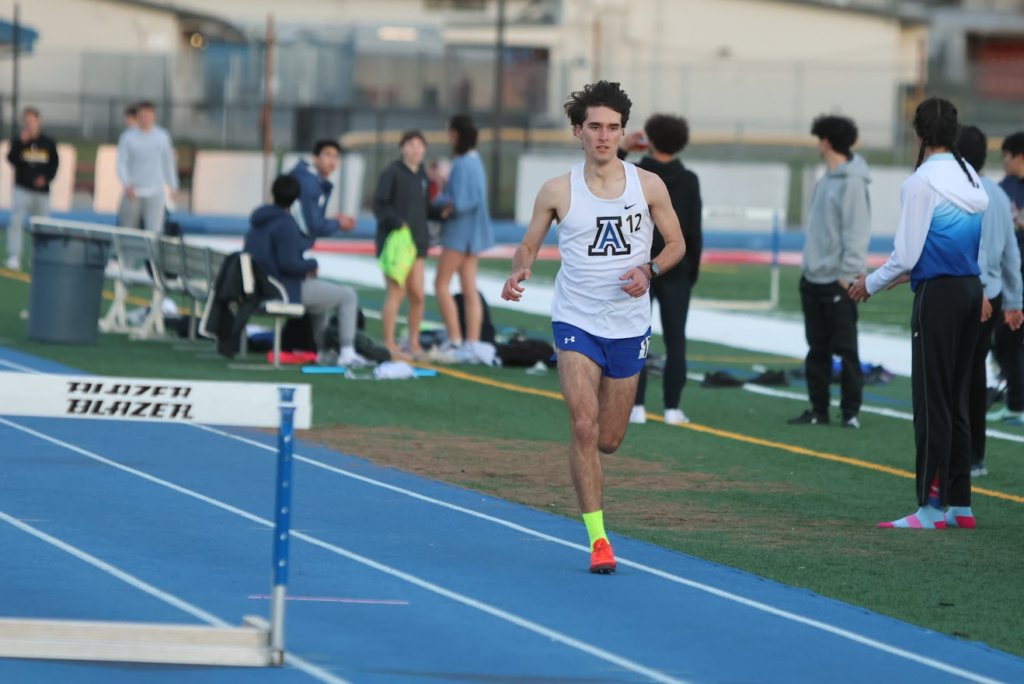 Please always check your TeamSnap, Acalanes Track website and the Acalanes Boosters website for more information. We can also be found on Instagram and FaceBook. Let's do this!