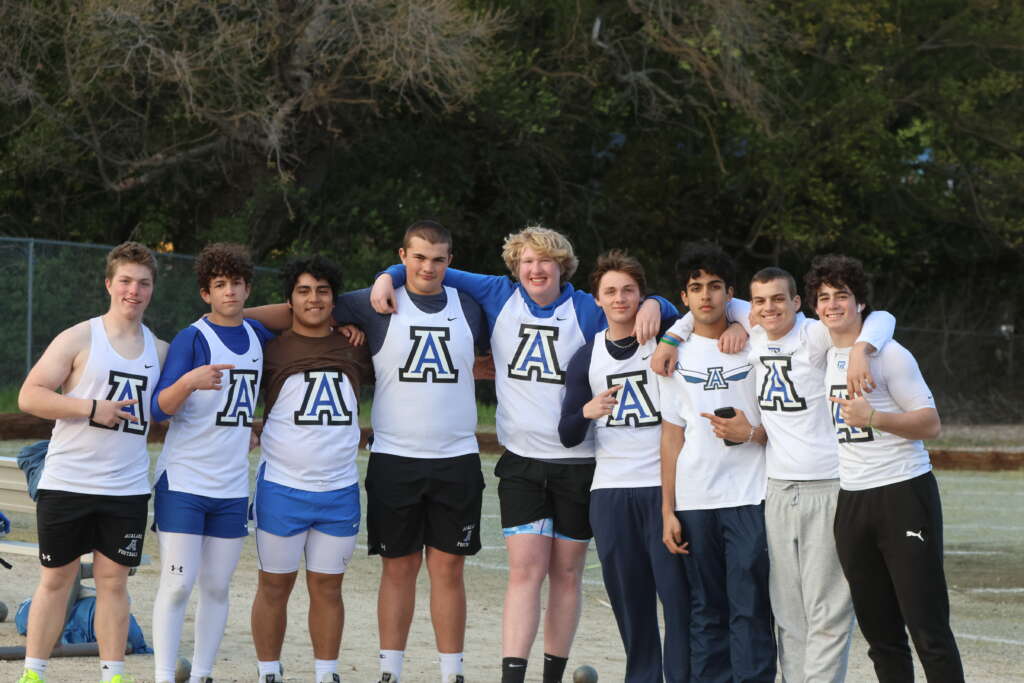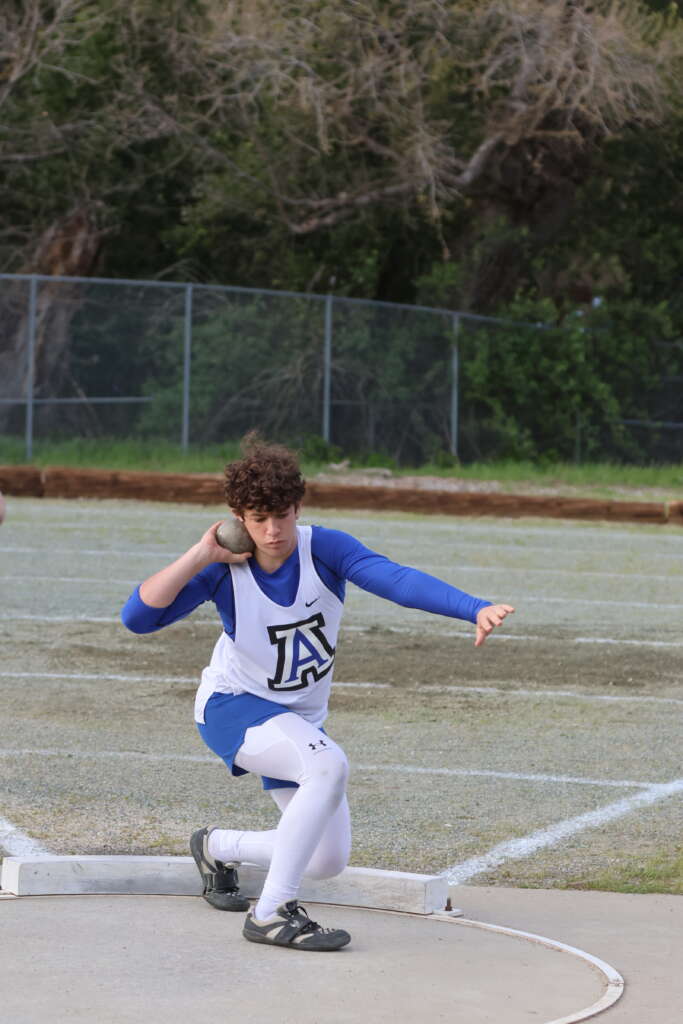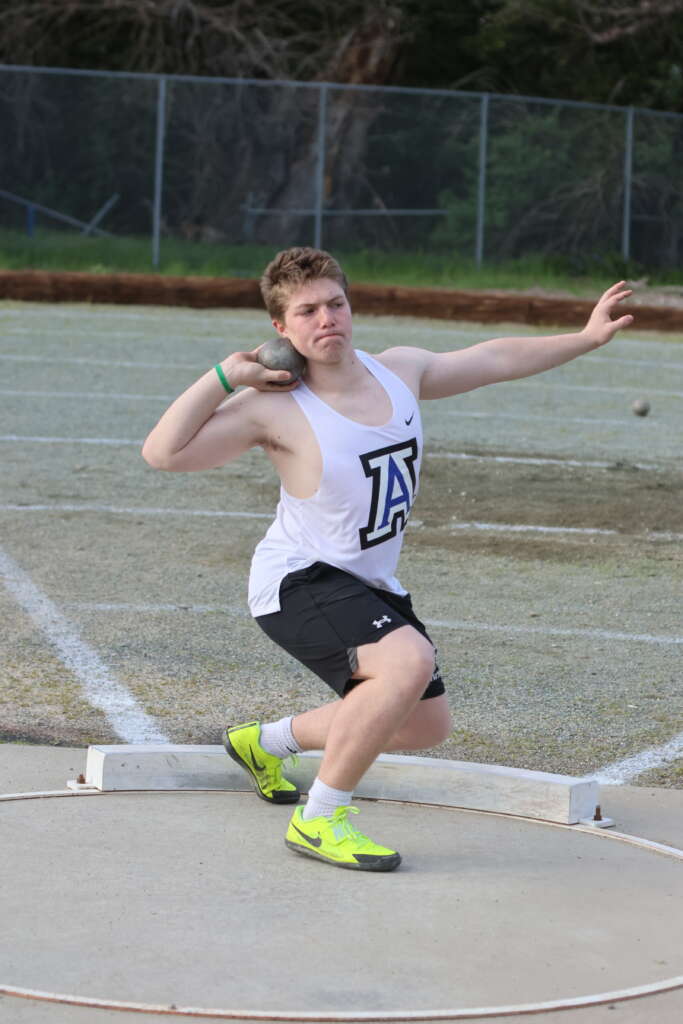 The Dons were on fire and ready to run, jump, throw and pole vault to the finish line yesterday with a BIG win over the Northgate Broncos: Girls winning points 83-48 and Boys winning points 101-35. Nice!
We take the weekend off as we prepare to travel to Miramonte next Wednesday.
Looking ahead: The Stanford Invitational is March 31st/April 1st and The Arcadia 'Home of Records' Invitational is April 7th/8th. Athletes showing marks and times will qualify for these Meets. Coach Joe and Coach Bruno will have these details posted soon. These two Meets are the biggest in the State and Arcadia is the biggest in the country, hosting some of the highest caliber of athletes around. We have some Dons that should make a showing…..stay tuned!
Please always to remember to check TeamSnap, Instagram, Our FaceBook page, our website, Acalanestrack.com and AcalanesBoosters.com for more information. If you can't find us or the information, please reach out to Sharon or Daphne or one of the Coaching Staff…..or, talk with your athlete!! GO DONS!!!