Acalanes versatile players and excellent coaching bring home the win Wednesday night against Northgate, the team that defeated Campolindo last week.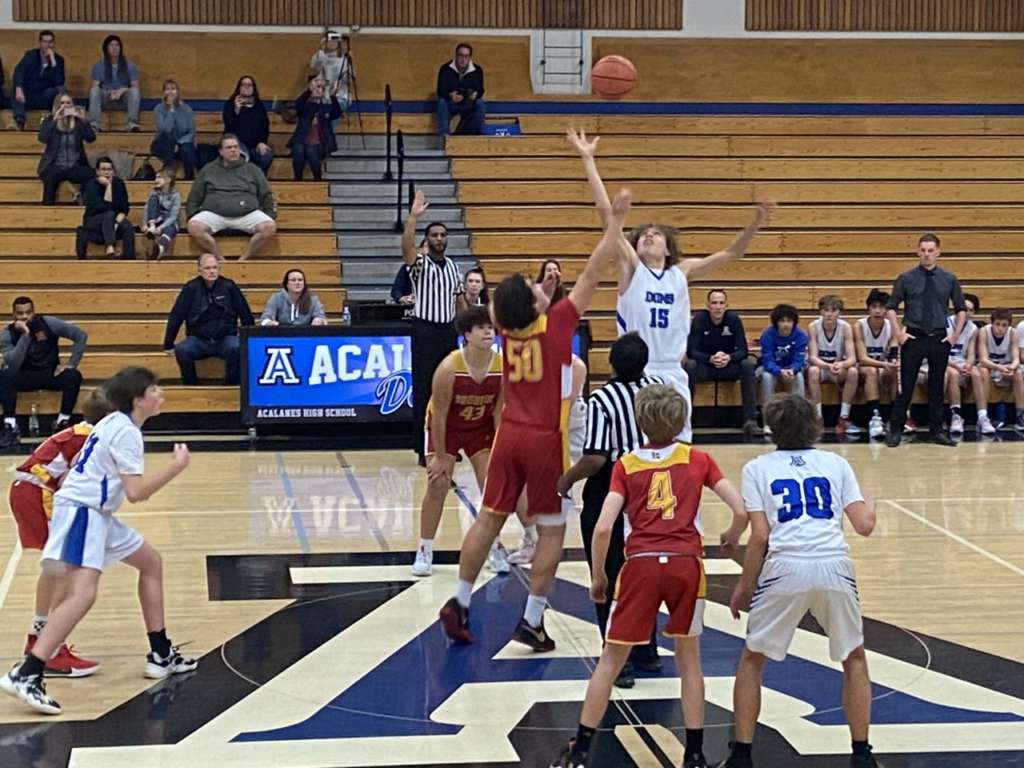 Overall, Dons had a very efficient shooting night with 61% from the 2 point and 50% from 3 point line.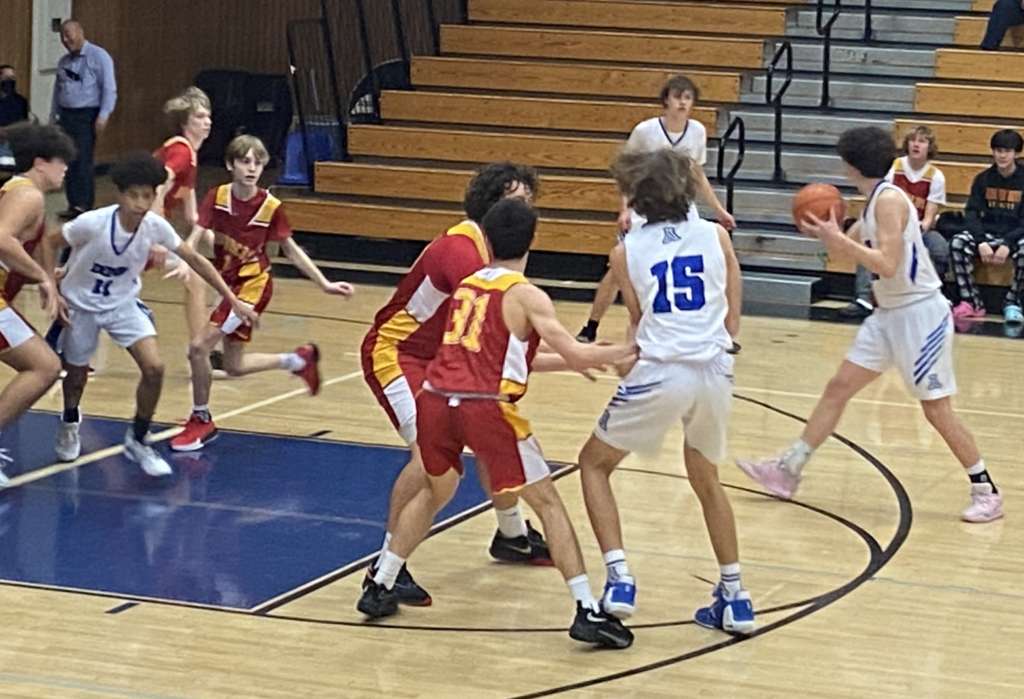 Defensively, Ryder Malm and Grant Ricker battled and rebounded well against Northgate's bigs while Kyler Roberts, Ian Korzeniowski and Spencer proved they were ready to play when called and provided a strong contribution both offensively and defensively.
It was a great team win.
Top scorers: Lorenzo Cangini 19 pts, Arman Craig 18 pts, Gavin Beers 15 pts