With a 7-2 preseason record in the books, the Dons entered the Leaugue season with confidence.
It showed in a 15-4 road blowout win at Las Lomas.  The offense continues to gel and improve and the defense was suffocating. 
Offense was on fire as freshman Ella Del Rosario made 5 goals followed by seniors Sara Archer (3), Maizie O'Hare (3), Sarah Potter (3) and Alexa Carter (2) and 3 assists. Also junior Sophie Hendrickson fired in 2 goals! Also new player and new to California (just moved from Canada this year), junior Brooklyn Plomp had one goal, 2 assists and played awesome defense.
Next up. The Amanda Macdonald tournament this Friday and Saturday in the South Bay.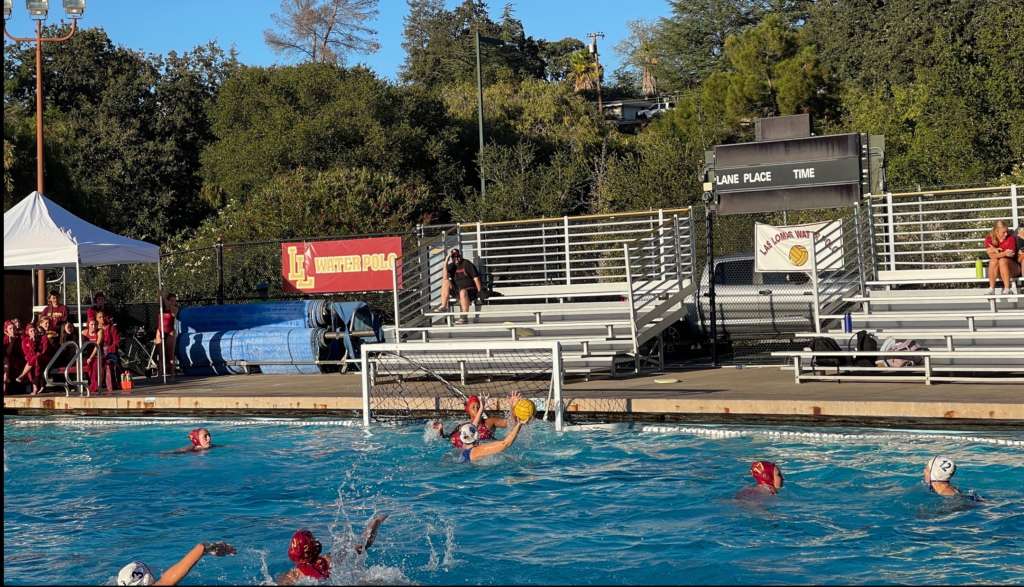 Alexa Carter gets ready to shoot!