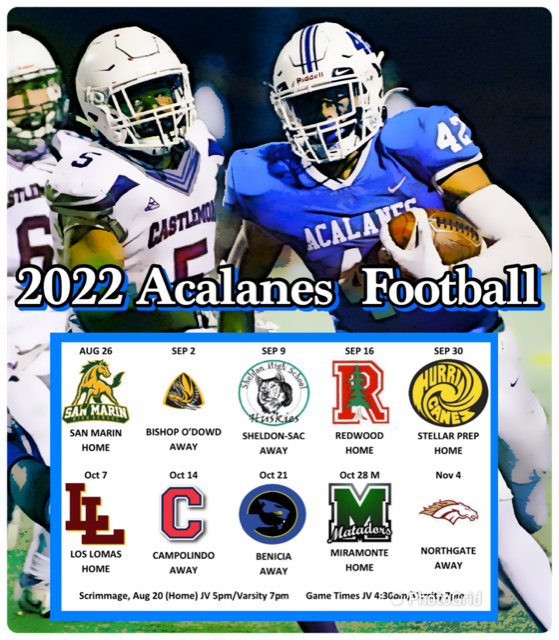 If you're a fan of watching electrifying football, Acalanes will definitely be the place for you to swing by throughout the fall – especially if you caught on to any of what Dons athletes accomplished in track and field.
With the players moving up through the varsity ranks and the way legendary head coach Floyd Burnsed coaches up players, there is no reason why the Dons should not be a contending squad. Both quarterbacks have impressed in 7-on-7 football after the last two years of Brady Huchingson (Oregon State and Foothill College) and Luke Souza both torched many defenses.
The receiving corps might just be the fastest in the Bay Area, alongside Pittsburg.
Rising junior Trevor Rogers, who had 452 receiving yards and five touchdowns as a sophomore, picked up a UMass offer and dazzled in track, part of an Acalanes 4×100 relay team that won a Diablo Athletic League title and was ranked among the best in the region.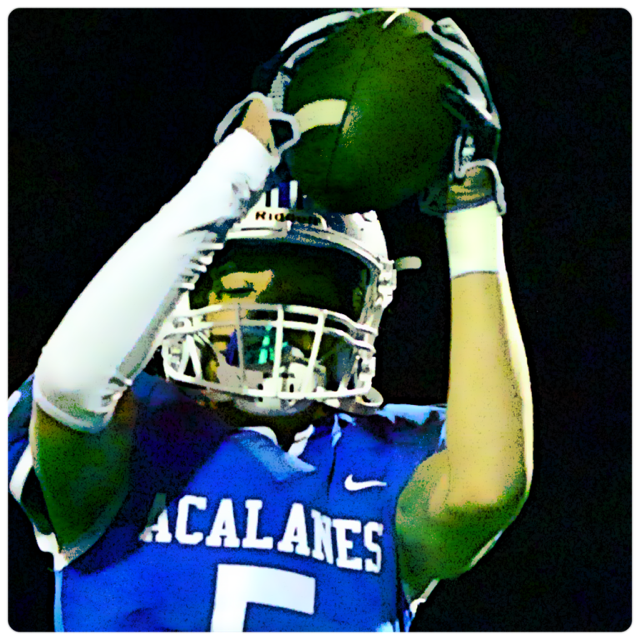 Rising junior receiver Paul Kuhner ran a 10.56 in the 100-meter dash at the North Coast Section Meet of Champions, then clocked in at 10.65 at state. He also won the Diablo Athletic League in 10.69 seconds. Kuhner, like Rogers, was offered by UMass.
After the graduation of 1,000-yard rusher Evan Malmquist, rising senior Ellis Burger is an intriguing player who might become a 1,000-yard rusher. Burger tallied 341 rushing yards and five touchdowns as the No. 2 back.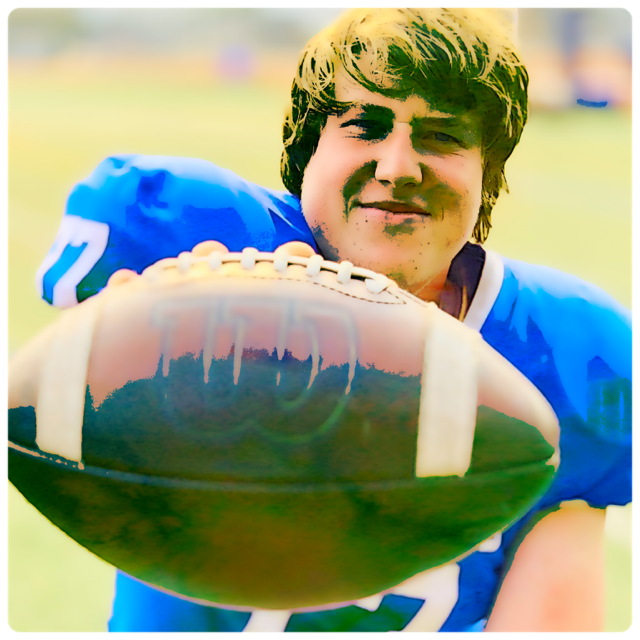 Lineman Tyler Murphy keeps picking up college offers, as his list includes Air Force, Army, Eastern Washington, Fordham and Idaho.
Rising junior Jack Giorgianni should be a big-time defensive player after the graduation of the top four tacklers, as he had 41 tackles in just seven games. Rising senior Kyle Bielawski, also a speedster and part of the vaunted relay team, finished with 36 tackles and six tackles for loss. Rising senior Tyler Worthington registered eight tackles for loss.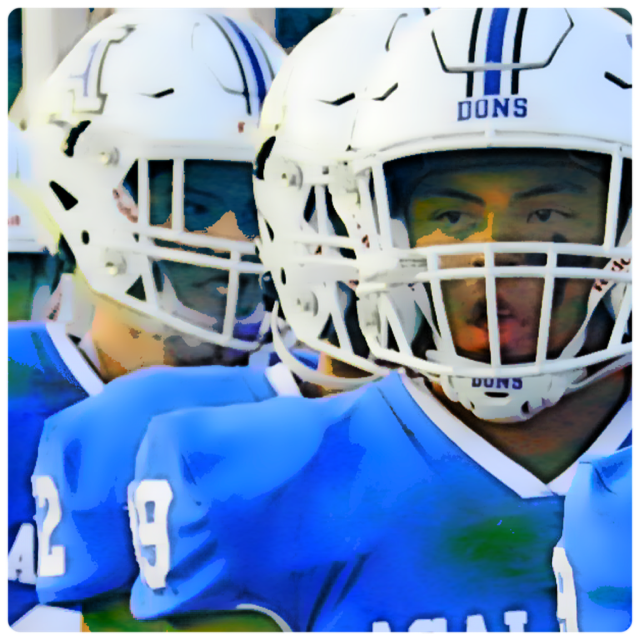 Acalanes won six games last season, with three of its losses coming by one score. It even knocked off Rancho Cotate – a group with a Cal commit and another Power Five prospect in overtime.
Watch out for the Dons early, as the non-league schedule features San Marin, Bishop O'Dowd, Sheldon, Redwood and Stellar Prep in consecutive order.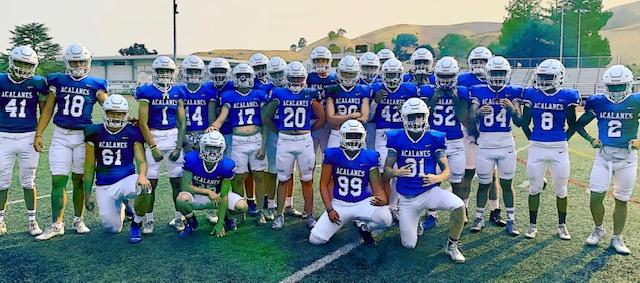 FEAR THE BLUE
This info is taken from a West Coast Preps article titled: 'Five Bay Area Football Programs to Rise in 2022' Submitted by JES