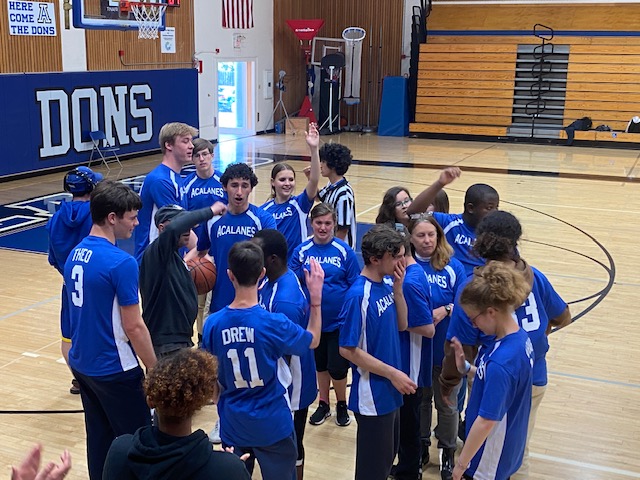 Special Olympics Unified Sports brings people with and without intellectual disabilities together to compete as teammates. Several Varsity athletes volunteer their time to coach the unified athletes.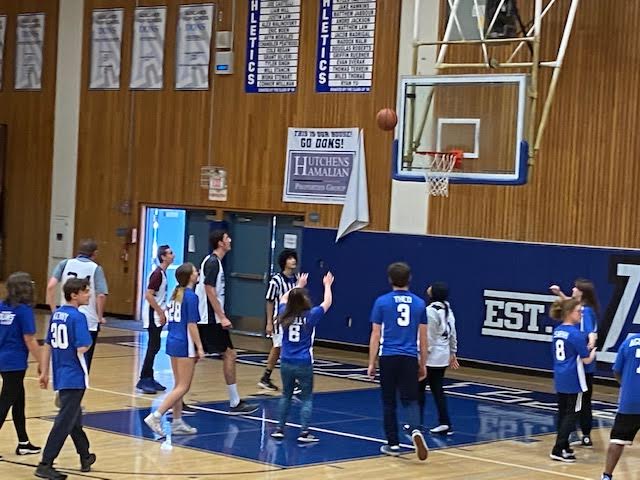 The Dons faced some fierce competition from Ygnacio Valley. There were lots of buckets, a few rebounds and tons of smiles and high fives on both sides of the court and in the stands. It's an incredibly meaningful high school experience, providing growth and connection for all students and adults involved.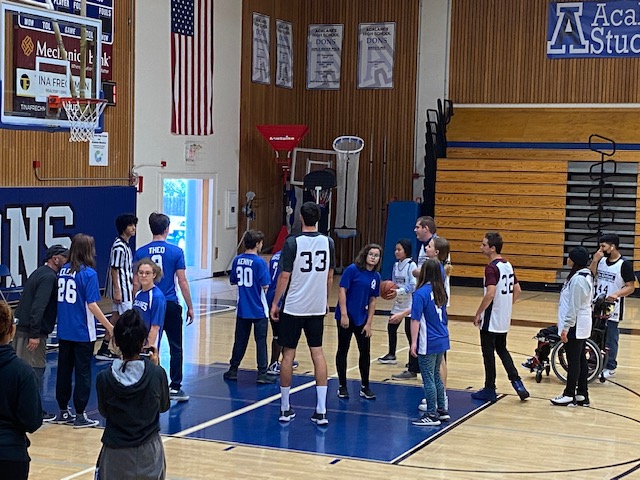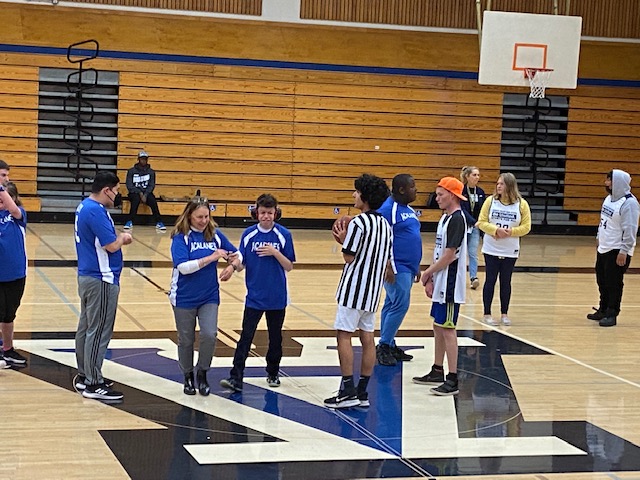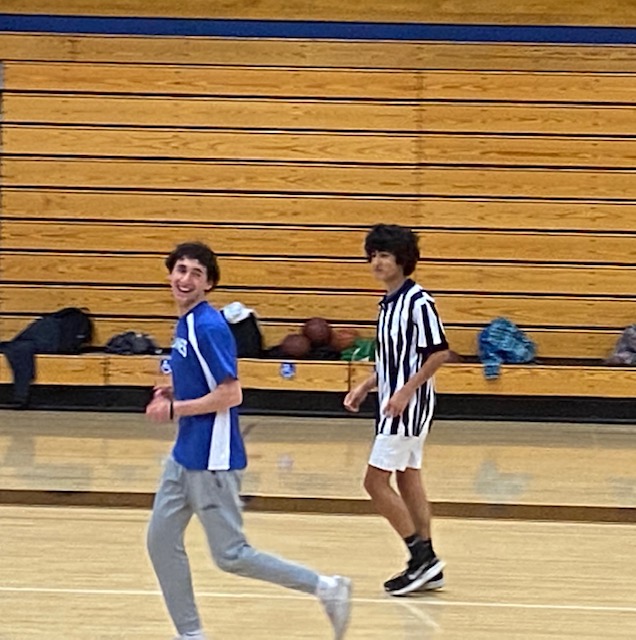 Student volunteer coaches and refs !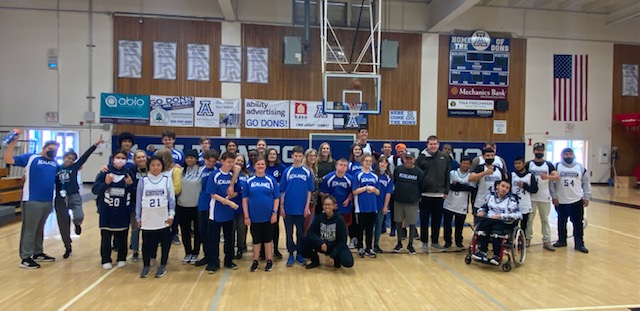 UNIFIED SPORTS TRANSITIONS TO TRACK SEASON NEXT WEEK, COME OUT AND WATCH AND SUPPORT THESE INCREDIBLE DONS!