A ten-run first inning led the Varsity Dons to an 11-1 victory on Tuesday against Ygnacio Valley. The first inning fireworks started with a walk, followed by a double by Emmi Cronin, and another walk. This put the bases load for Esa Orman to hit a single with two Dons scoring with more runs to follow with more walks, hits & runs. The first inning also included a pitching change for Ygnacio Valley.
Esa Orman, Lulu Levy, Sophia Alvarado, Avery Robb, Lana Cerejo and Emme Young powered the big inning with RBIs. The Dons got on the scoreboard in the first inning and took control of the game. The 11th run came in the the top of the fourth with Emmi Cronin with a hit followed by some errors by the Warriors to give her a ticket to home plate.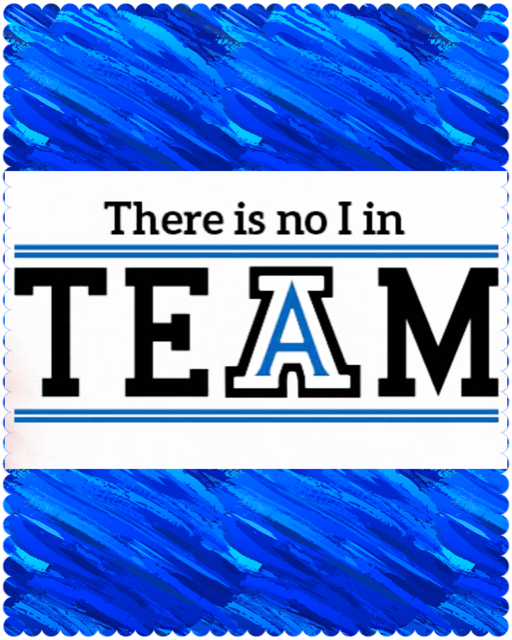 Lana Cerejo led things off in the pitcher's circle for the Dons. Cerejo lasted five innings, allowing one hit (wow!) and one run while striking out four Warriors. The Dons racked up ten hits in the game. Scarlett Popplardo, Emme Young, and Emmi Cronin all collected multiple hits for the Dons. The Dons didn't commit a single error in the field.
Dons play Miramonte Home on Thursday/4pm