Saturday afternoon featured a home battle between the Dons and the Northgate Broncos. Theo Stoll opened the scoring with a floater and a 3 to try and keep pace with Northgate, and it was 5-8 halfway through the quarter. Jack Bayless fed Jake Davis over the top to cut it to 7-8, but the Broncos kept up the pressure 7-14 end Q1.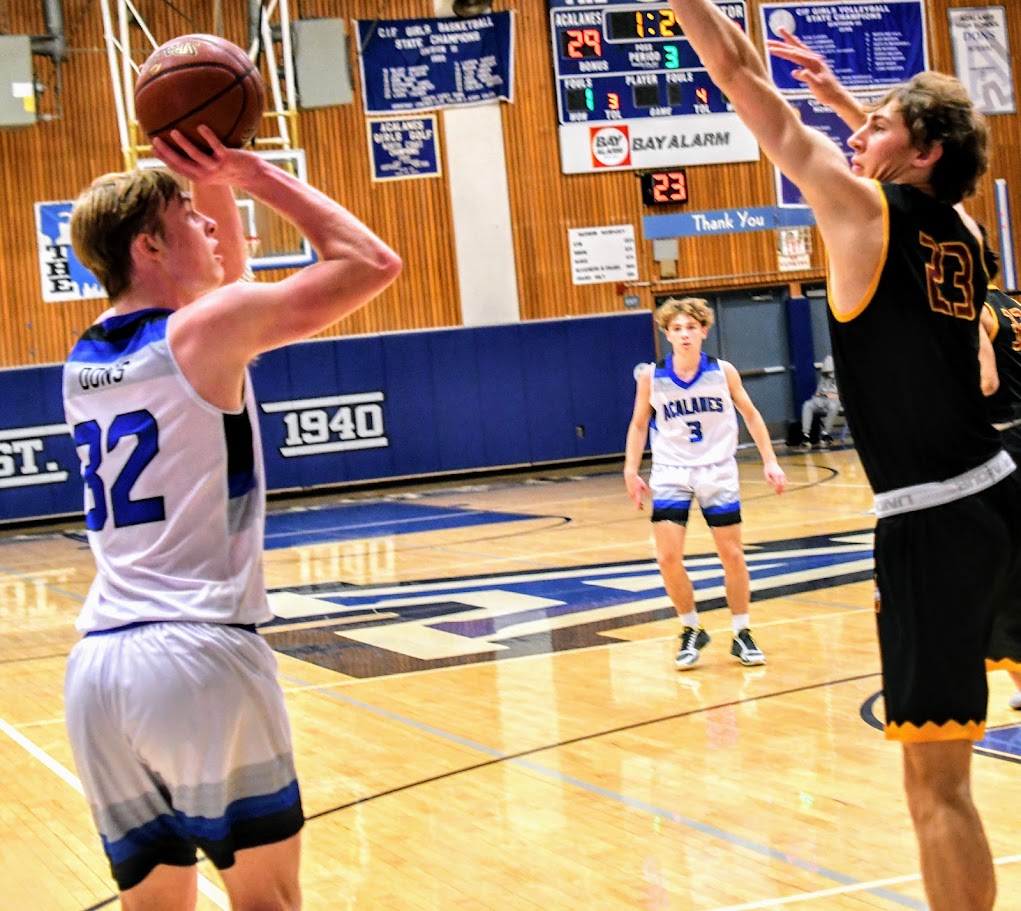 Jake got the first basket of Q2 but the red hot Northgate shooting continued going up 20-9 before a 3 from Jake. Northgate got the benefit of 6 FT to extend the 12-26 before the Dons got their first FT on a Noah Bloch and 1. Jake then added a basket to cut the lead to 9 and then a 3 to make it 6. Alas, the Broncos countered with 3s of their own on consecutive possessions to get it back to 12. A crafty layup from Theo with 1 second on the clock made it 22-32 going into the half.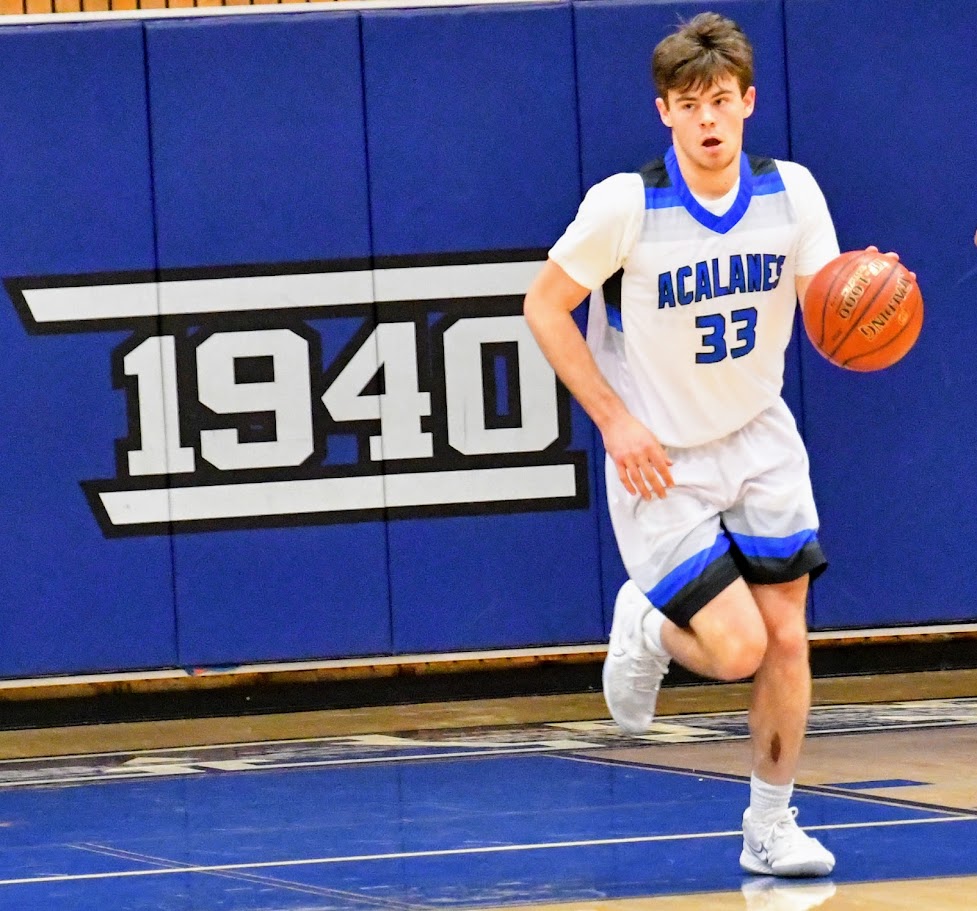 Jack Bayless led off the second half with a nice cutting layup off a feed from Jake, but Northgate hit back with a basket and then a 3. Bayless returned the favor next time down, hitting Jake for a jump hook. The relentless Bronco shooting was back in the second half, allowing them to get out to a 17 point lead. A corner 3 from Jack got it to 14, and Zubin Acuna hit another one after a Bronco basket to cut it to 13, but a late basket made it 32-47 at end of Q3.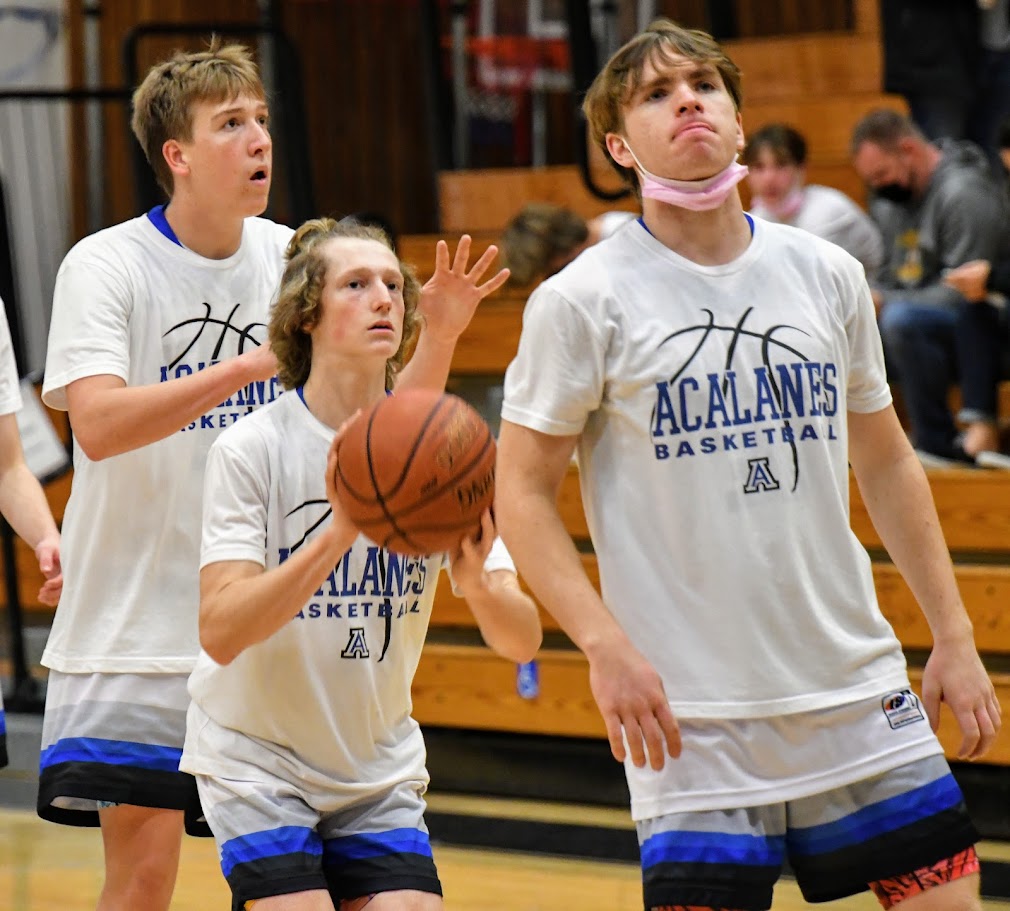 Jack and Jake led the Q4 scoring out if the gates, and Nathan Bennett added a jumper. Jake tried to keep it manageable with 2 put backs and Noah added 2 FT, but Acalanes still trailed by 14 at the halfway point. Northgate extended the lead to 21 with 2 min left and the game ended 44-68. Jake led all scorers with 18 and Jack, Theo and Noah all put up 7 in the effort.
| | |
| --- | --- |
| | ReplyForward |