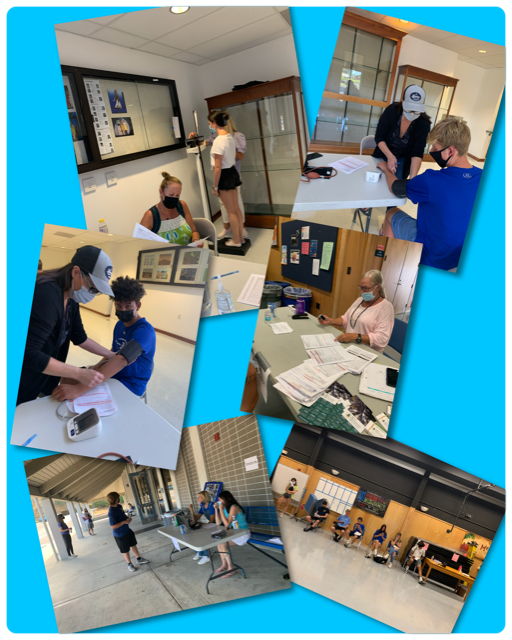 Acalanes Boosters held a two day 'Acalanes Athletic Clearance' for all athletics. This fundraiser event for all Acalanes sports was organized by Natalie Souza (Thank you Natalie!!!) Close to 200 Dons participated with the help of volunteers ( Sandy Berrien, Jane Smith , Karen Delaney, Katie Burger, Sarah Carillo, Paula Carter, Jen Glass, Jen Bielawski, Wendi Boselli, Julia Bates, Eliza Bates and Ivy Souza).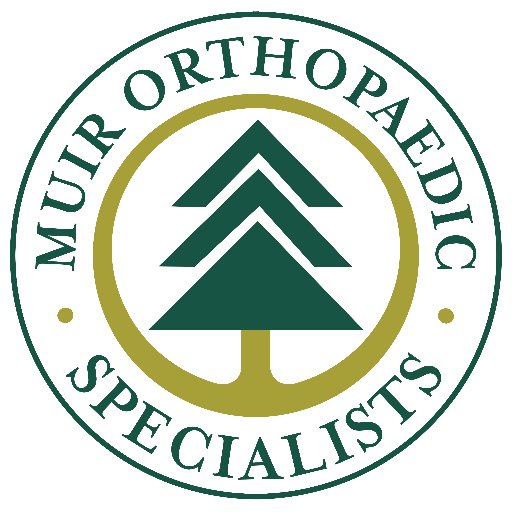 Thank you to Muir Ortho Specialists, Don fathers: Dr. Mike Michlitsch and Dr. Matt Pecci for their time, energy and effort given to the Dons community!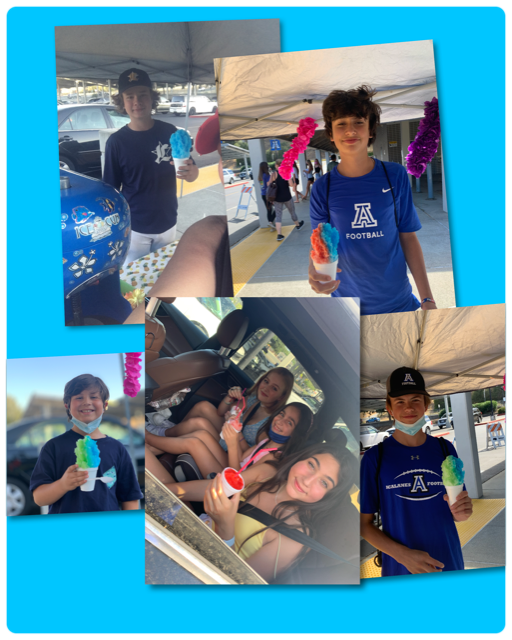 For those who participated, your medical forms will be automatically uploaded to your Dons profile and you will receive a conformation email within the next 10 days. Register your Dons Athletic Profile on Sportsnet.
SPORTSNET REGISTER HERE: https://sportsnethost.com/auhsd-acalanes-parent/index.php?page=sign-in