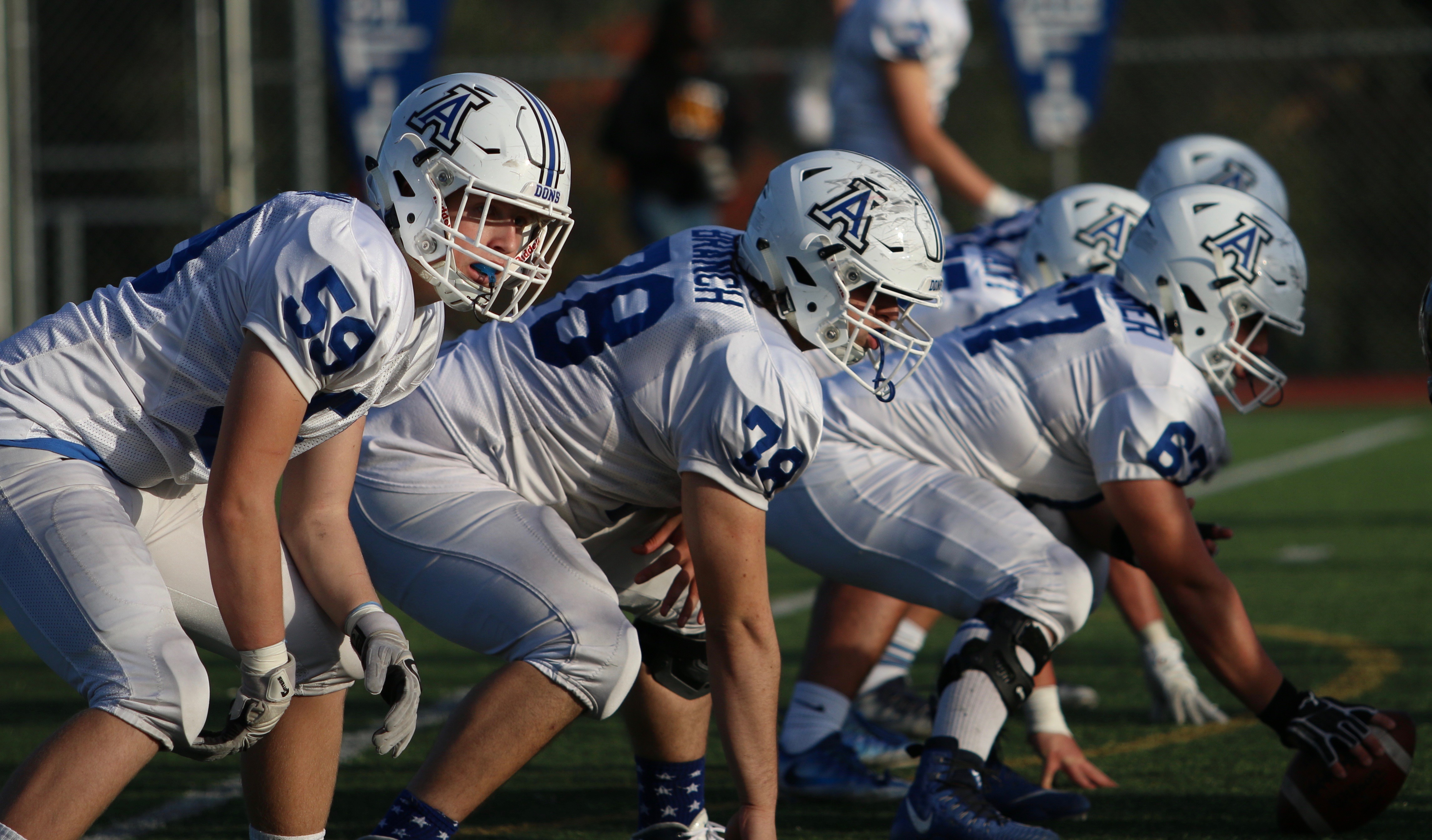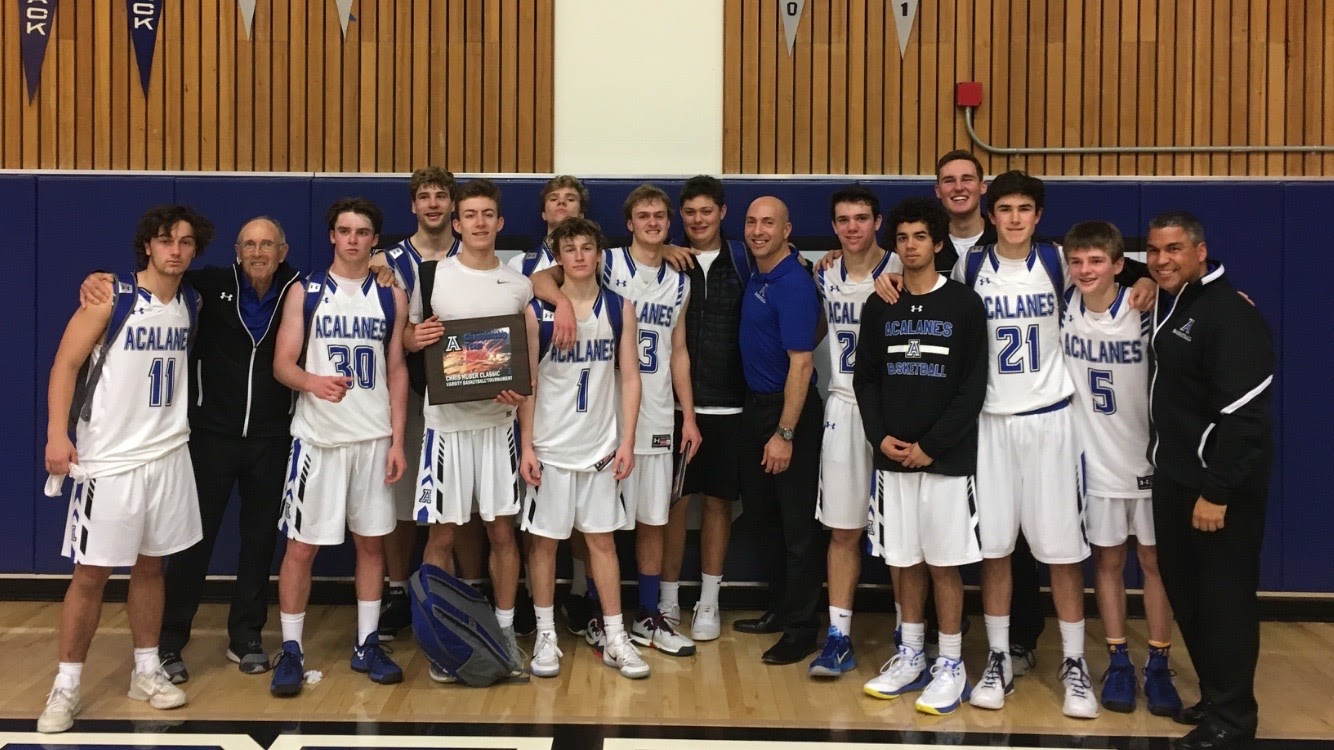 Strength in Membership
Teaming up for our athletes
Back onto the Middle Field
Resurfaced, reseeded thanks to to the Boosters community
The gym gets a remodel
New backboards, refinished floors
Keeping score at one table
Indoor sports get updated scorer's table
Supporting ALL athletes!
Booster funding supports all athletes, in all programs
Congratulations to acalanes 2020 recruited athletes!
From the class of 2020, there were at least 22 Dons that have been recruited to participate in Division I, II or III NCAA athletics, including:
Zoe Benisek, Connecticut College Water Polo
Charlie Bettencourt, University of Pacific Water Polo
Kate Carter, Chapman Soccer
Mac Darin, Long Beach State Water Polo
Mary Beth Heffelfinger, UCSB Water Polo
Logan Hurd, Loyola Marymount Baseball
Nick Kresnak, University of Washington Baseball
Scarlet McCullough, Scripps Track
Luke Miles, Lawrence University Baseball
Kevin Mlynek, Cal Poly Pomona Track
Aidan Mosley, Kansas State Track
Mala Neuman, CSU East Bay Water Polo
Mike O'Donnell, UC Davis Football
Kaylee Pond, Iowa State Softball
Maddie Risch, U Penn Volleyball
Jewel Roemer, Stanford Water Polo
Emily Sverak, Tufts Track
Ivy Souza, Chapman Soccer
Tommy Thrasher, Long Beach State Baseball
Lauren Westergren, SDSU Lacrosse
Brooke Westphal, UCSB Water Polo
Steven Williams, SFSU Wrestling
Join Booster Email List!
Receive the Daily Sports Report with results, pics, cool stories and more about all Acalanes sports.
Events for week of May 3, 2021
This Week Navigation