Teaming up for success!
Acalanes Boosters gives substantial funding to the Cross Country Program, supporting a wide range, including:
Entry fees to meets

Stopwatches, injury prevention and treatment supplies

Extra uniforms to stay with the team
Plus shared resources:
Athletic Trainer, Chris Clark

New strength & conditioning program and coach for program

New scoreboards throughout AHS Campus

Middlefield refurbishment – for use by all sports and PE classes
Thank you, Boosters!
Boys & Girls Cross country RESOURCES
District: Yes
Boosters: Yes
Athlete Contribution: Yes
Team Events: Yes
ATHLETE CONTRIBUTIONS
Example of player costs for 2019:
Tournament fees
Coach stipends
League officials
Banquets and awards
TEAM Fundraising
Boys & Girls Cross Country also relies on private contributions to raise money through fundraising activities.
2019 Primary Team fundraiser:
Acalanes XC Wine Tasting Mixer at Wine Thieves
RSVP here.
Each team at Acalanes relies on financial support from a variety of sources. Supporting each of the branches makes the team stronger!
FROM OUR ATHLETES
Replace this type with athlete testimonial
Events for week of July 26, 2021
This Week Navigation

July 26 @ 4:00 pm
-
8:00 pm
July 27 @ 4:00 pm
-
8:00 pm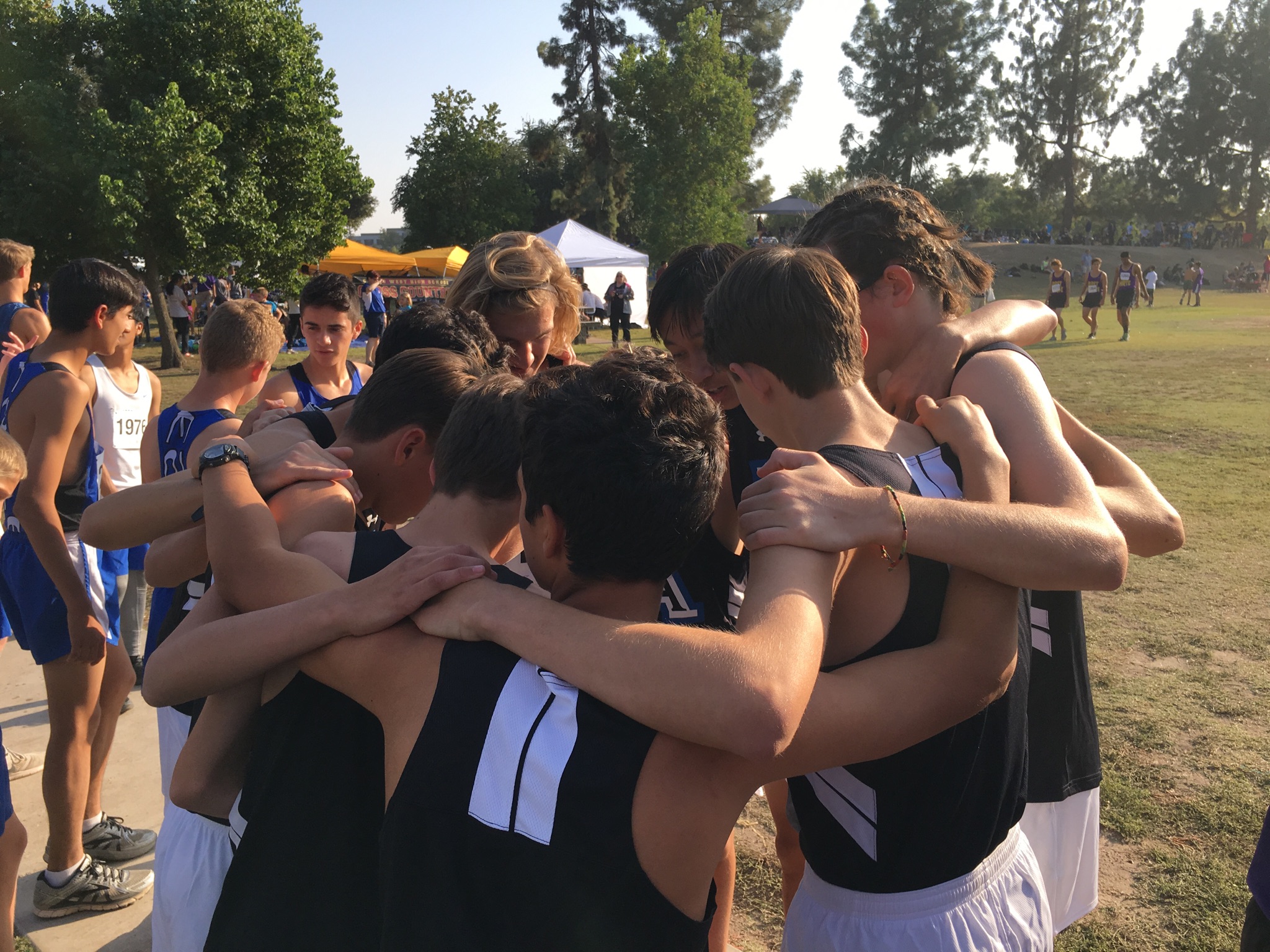 2019 Fall Cross Country
Player
Hayden Abolins
Jonas Buchel
Aysha Craig
Ethan Chow
Irvin Chao
Elle Casselman
Audrey Burns
Peter Buchel
Luke Brightbill
Zachary Appel
Joseph Bettencourt
Anthony Bettencourt
Thomas Bequette
Dominic Basaldua
Megan Baginski
Alexa Asadorian
Caroline Crossland
other stuff
2019 Fall Cross Country
Player
Hayden Abolins
Jonas Buchel
Aysha Craig
Ethan Chow
Irvin Chao
Elle Casselman
Audrey Burns
Peter Buchel
Luke Brightbill
Zachary Appel
Joseph Bettencourt
Anthony Bettencourt
Thomas Bequette
Dominic Basaldua
Megan Baginski
Alexa Asadorian
Caroline Crossland
2018 Cross Country Schedule
| | | | | |
| --- | --- | --- | --- | --- |
| Day | Date | Time | Event | Location |
| Sat | 9/8/18 | 9:00 | Lowell Invitational | Golden Gate Park, San Francisco |
| Sat | 9/15/18 | 8:45 | De La Salle/Carondelet Nike Inv. | Newhall Park |
| Wed | 9/26/18 | 3:30 | DAL Center Meet | Hidden Valley Park |
| Sat | 9/29/18 | 9:00 | Stanford Invitational | Stanford Golf Course |
| Fri | 10/12/18 | 9:00 | Roughrider Invitational | Woodward Park, Clovis |
| Sat | 10/13/18 | 9:00 | Castro Valley Invitational | Canyon Middle School |
| Sat | 10/20/18 | 9:00 | Mariner Invitational | Hayward |
| Wed | 10/24/18 | 3:30 | DAL Center Meet | Newhall Park |
| Sat | 11/3/18 | 1:00 | DAL Championships | Hidden Valley Park |
| Sat | 11/17/18 | 8:00 | NCS Meet Of Champions | Hayward |
| Sat | 11/24/18 | 8:00 | CIF Championships | Woodward Park, Fresno |