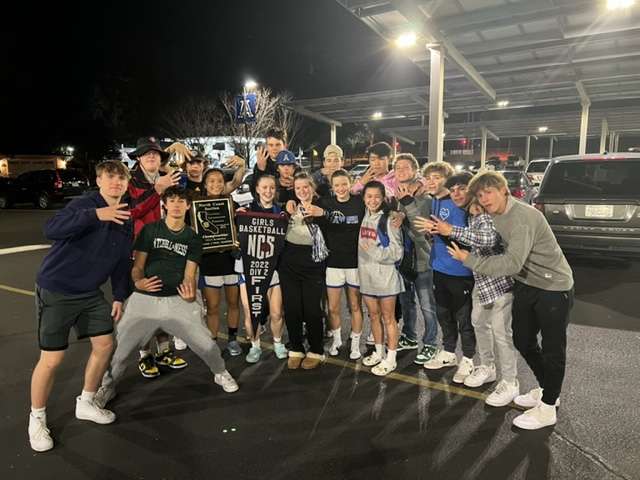 Ready to cheer on Your Dons- get your Acalanes Sports Booster Membership today! Sign up today for your BLUEster membership! The ACApasses get you into all home, regular season games.
GET YOUR ACA SPORTS MEMBERSHIP HERE
Acalanes High School Sports Booster Club's mission is to promote the athletic achievement of all our students. The ACA Booster Club membership is open to all parents, students, friends, and alumni who wish to join and support our efforts, plus more.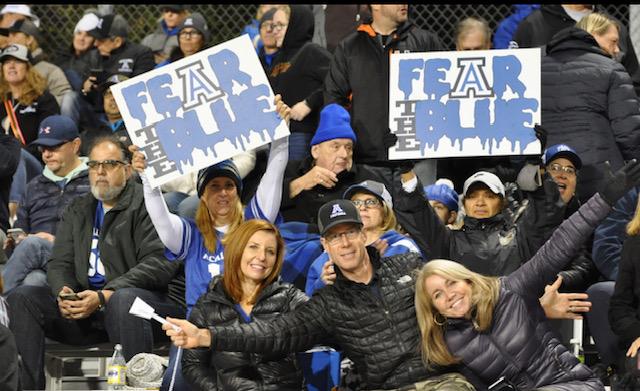 Who are the Boosters?
The ACA Boosters is a parent-volunteer organization that fundraises to support at all Acalanes athletes-all teams. This funding is used for everything from entry fees to facility improvements to safety equipment for every AHS Athletic Team.
Read more about Acalanes Sports Boosters and the ACAimpact here: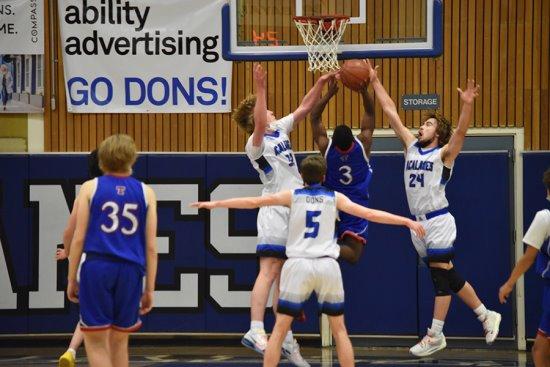 Why should I join?
Every family that joins the Boosters helps in providing the necessary operating funds to function – touching nearly 800 athletes each year. Ultimately, every cent we raise goes back to the kids! Now that is DONtastic!
Where do I pick up my ACApasses and Dons Swag?
DONS DAY! Pick up your ACApasses and Don Swag on DONS DAY at the Acalanes Booster Table. You can purchase more Dons hats, shirts, blankets, chairs, bags, and more on Dons Day too.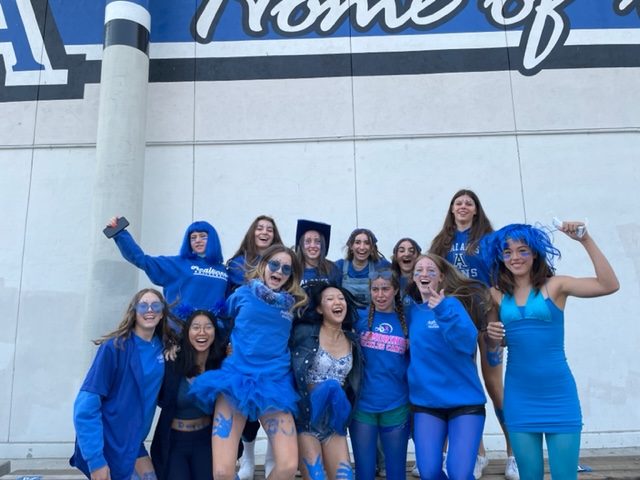 See You in the Stands-GO DONS!