Stop by the Booster Table next Monday on DONS DAY!
Purchase membership cards here: https://acalanesboosters.com/funding/membership/
Save that cash at the door and purchase your membership today today and pick it up on Dons Day (August 9th, 7:30-11:30) at the Booster Table & Buy Your Dons Merch!
Shop the Sports Booster Table for Your Dons Merch!
Acalanes Stadium Chairs—you will need this comfy chairs for those Don games: football, volleyball, softball, water polo, LAX, swimming, soccer, track, basketball, baseball, wrestling, cheer…basically all sports but tennis, golf & cross country…right?! (Hey we have Dons Seat Cushions too!) You can use them at any sporting event around Lamorinda and show your Dons pride!
Look DONtastic––wearing Quarter zip fleeces, t-shirts, Dons Cinch sacks, hats & visors
Show that DOntastic spirit–with your Dons foam fingers, Blue/White pom poms, Acalanes car magnets and the Acalanes Triangle sports decals to show your team pride around town!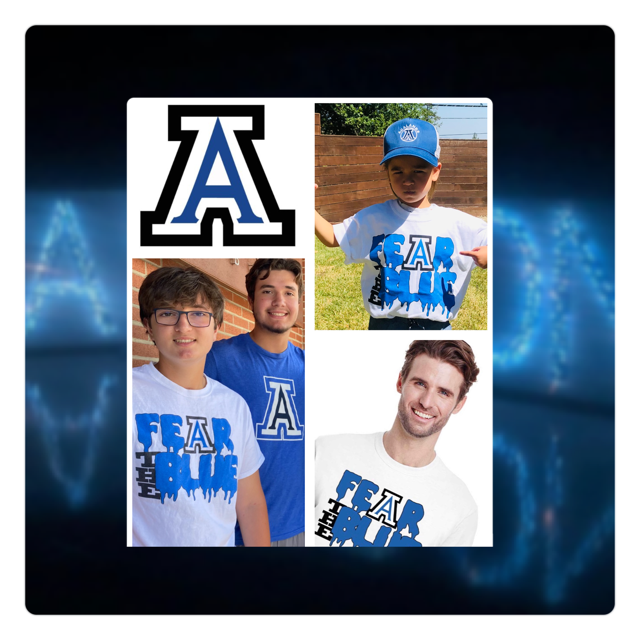 We are gearing up for all sports, ready to tell our opponents to FEAR THE BLUE. The limited edition shirt of Fear the Blue ($20) will be sold only at Dons Day (for one day!) & Football Games! Get Your FTB Shirt!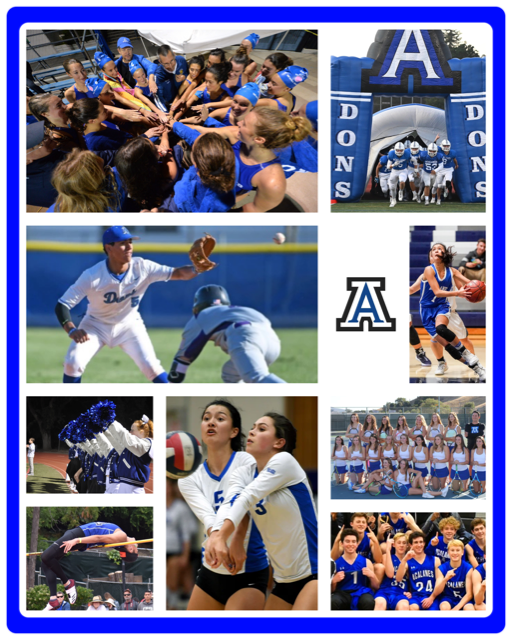 The Acalanes Boosters Club is a 501(c) (3) non-profit, fundraising organization composed of Acalanes High School parents and school administrators who work closely with the athletic director and coaching staffs to provide enhanced athletic opportunities and ensure the safety and well-being of our students. The Boosters provide significant, supplemental funding to all twenty-seven sports programs at Acalanes. The Acalanes Boosters Club is overseen by a Board that includes officers responsible for day-to-day leadership, committee chairs responsible for major fundraising and communications activities, team representatives, and school administrators. Acalanes Sports Boosters support over 700 Athletes.
With Boosters, Everyone Plays